How to choose the right paper when you print certificates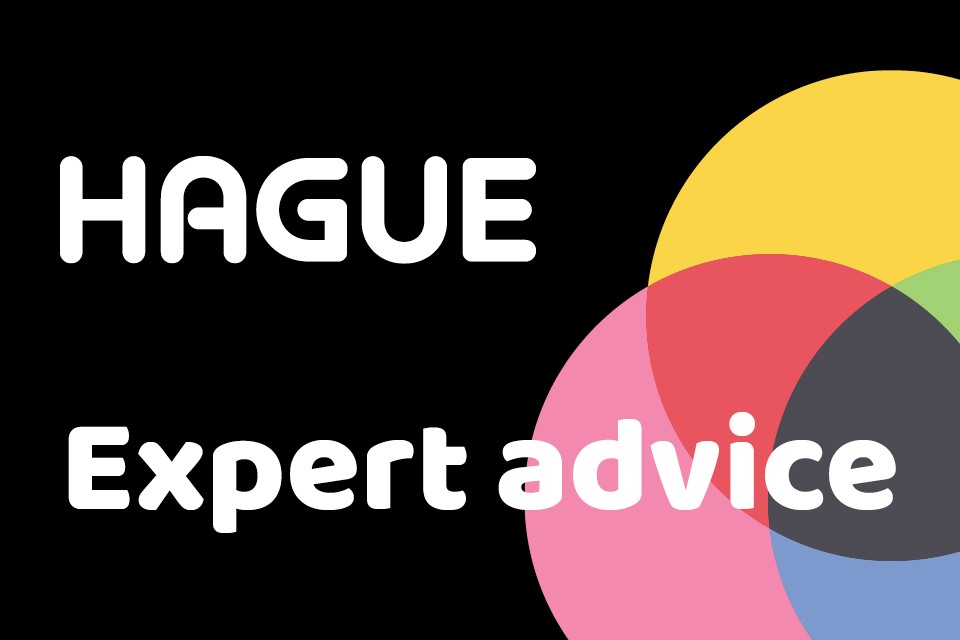 There are plenty of factors to take into consideration when you design and print certificates. From deciding on the right wording to picking a font style that suits the certificate's purpose, more thought goes into certificate planning than most people realise.
Arguably the most important element when you print certificates is the paper you choose; it can mean the difference between a long-lasting certificate that both looks and feels like it comes from a reputable institution, and a certificate that may not stand the test of time and that the recipient doesn't feel proud of.
Before you start certificate printing, know your paper options so that you choose a finish that is best suited to your purpose. What's more, it's important to know which paper to choose as the right paper can also deter fraud with security features that make it difficult to alter without damaging the text or images.
Parchment paper
Parchment paper is considered the best choice for certificates. Its unique, mottled appearance gives a sense of antiquity while the thick paper is hardy and resilient. Parchment paper can be used by laser printers, inkjet printers, copiers, calligraphy and even typewriters. This makes it a versatile choice which can be used in different ways to print certificates with a feeling of gravitas.
Linen paper
Linen paper has the same look and feel as its namesake. Its subtle, embossed texture looks expensive and eye-catching, two qualities favoured by certificate printers. It's an excellent choice for important documents such as certificates, restaurant menus, or business correspondence.
Laid paper
Laid paper also has a similar finish to handcrafted paper; its finely ribbed appearance is created in the production process as the paper is made on wire moulds that give it a characteristic watermark of close thin lines.
Granite paper
If you want a visually heavier look, granite paper gives the look of polished granite with a smooth finish. It's a perfect choice for certificates as well as letterheads, presentations, proposals, menus and personal stationary.
Let us talk you through the different kinds of paper which can be used to print certificates. Fill in our online enquiry form and a member of our team will be in touch to set up a free consultation.