What words should you include on an award certificate?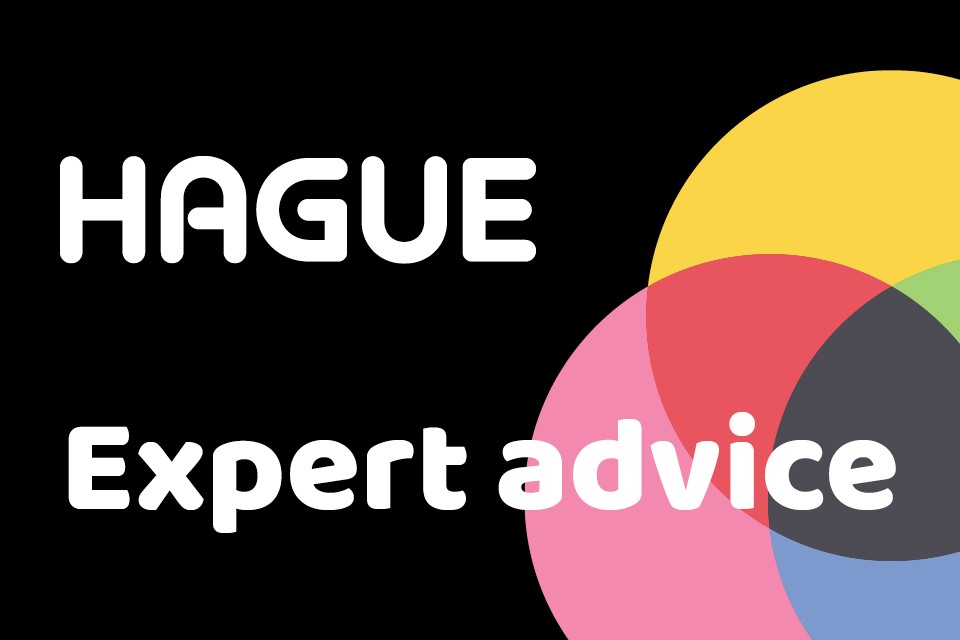 When someone, such as an employee, student or volunteer does something amazing like reaching a special milestone or passing a particularly difficult exam, it's nice to recognise their achievement with a printed award certificate.
Award certificates are quick and easy to create, and they're greatly valued by the person receiving them, so it's important to choose your words wisely, as the receiver may wish to show theirs off to family and friends.
What should you write on an award certificate?
As most award certificates typically tend to be a letter, or A4 size (8.5 x 11 inches), space can be limited. So, when you're planning what to write, remember to keep to the point and use short phrases.
The wording you choose should show your gratitude for their outstanding achievements. If you're looking to vary the message on each certificate, here are some alternative phrases to 'gratitude':
Appreciation
Thanks
Thank you
Grateful
Outstanding
Contribution
Recognition
Acknowledgement
Appreciation
Effort
Dedication
For example, when presenting an award certificate to an employee you could write; 'In recognition for the dedication, hard work and support you've shown to your colleagues throughout 2019'.
Or, for a student, you may wish to put: 'As acknowledgement of your focus and dedication throughout your time at University.'
The wording you opt for carries a lot of meaning so take your time to ensure you get it right. While this is one of the most important parts of the certificate, it forms just a small part of the messaging. Other details that you should think about including are:
Name of organisation presenting the certificate
Title of the certificate
Recipients name
Location
Date
Name and signature of the person presenting the certificate
At Hague, we can advise you on the design and layout of your certificate printing, suggest ways to subtly include your brand colours into the design and offer guidance on additional points such as what font and paper to use.
If you're looking for professionally printed award certificates for your business, school or charity, complete our online enquiry form and a member of our team will be in touch shortly.