Printing certificates of appreciation – what you need to know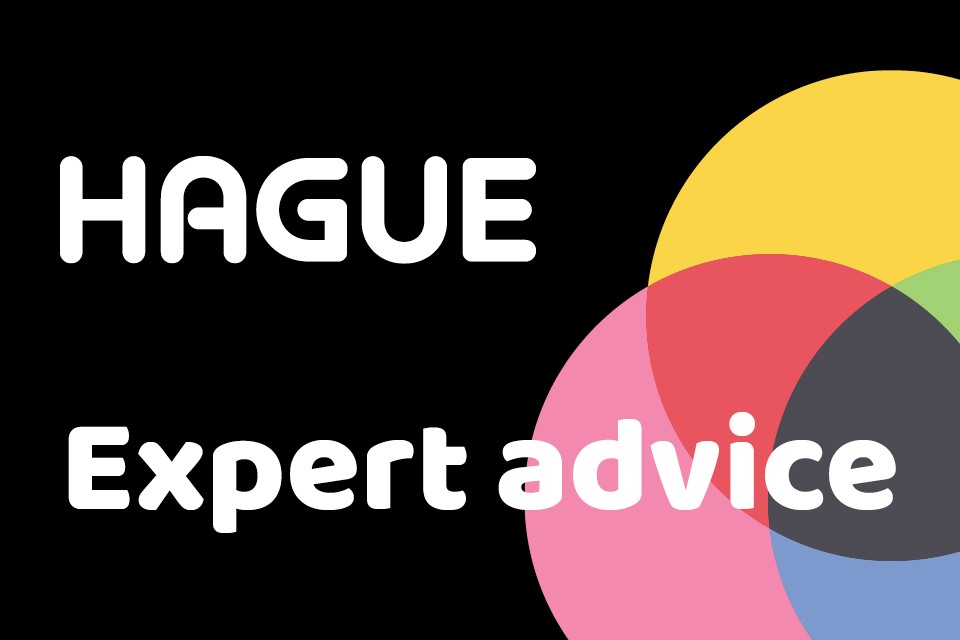 Do you want to say 'well-done' to an employee for completing a training programme? Or, maybe you want to say 'thanks' to a volunteer for their long service to your charity?
If so, there is no better way than presenting them with a printed certificate of appreciation.
What are certificates of appreciation?
A certificate of appreciation can be awarded to an individual for several reasons, such as for:
Going above and beyond what is required of them
Reaching a significant work anniversary
Graduating from a course or training programme
Raising money for a special cause
Volunteering with a local charity
Mentoring an apprentice or a junior member of the team
Certificates of appreciation have been awarded for hundreds of years and are associated with the giving of certificates to university students, but as our list above shows, they can be given for many different reasons.
Printing certificates remains a popular way of showing your 'thanks'. This is because of the proud feeling the receiver feels when they are given the certificate. This feeling of achievement is incredibly motivating and can spur the individual on to do better and achieve more.
Designing a certificate may not be something you're tasked with doing every day. To help you create a certificate that is worth giving, here are some things to consider:
Size
Certificates are normally A4 in size (21 x 29.7cm), but nothing is stopping you printing yours in A5 (21 x 14.8cm), or larger if you want.
Paper
Plain paper is OK for printing copies of emails, but for printing certificates of appreciation, you may want to choose something more unique and special. Options include; parchment paper, linen and laid finish paper, graphic paper or card.
Font
Picking fonts for printing certificates is a balancing act of choosing ones which look attractive and professional while still being readable. For a traditional looking certificate choose a blackletter or script style font, which mirrors old English lettering. Fonts available include; Minim, Rotunda, Old English Text MT or Bispo.
If you prefer something more modern, consider Serif Fonts.
Colour
Traditionally black fonts are used on white or cream paper, but the colours you use are entirely up to you. Whatever, you pick, ensure that the wording is legible, and the background doesn't distract from the certificate's message.
For over three decades we've worked with leading businesses, charities and educational institutions to produce print certificates of appreciation. Our certificates are printed on the finest paper and are printed to your specific needs.
We'd love to work with you to create a print certificate of appreciation. Get in touch with us using our online enquiry form and a member of our experienced print team will be in touch.