Is parchment paper the best choice for print certificates?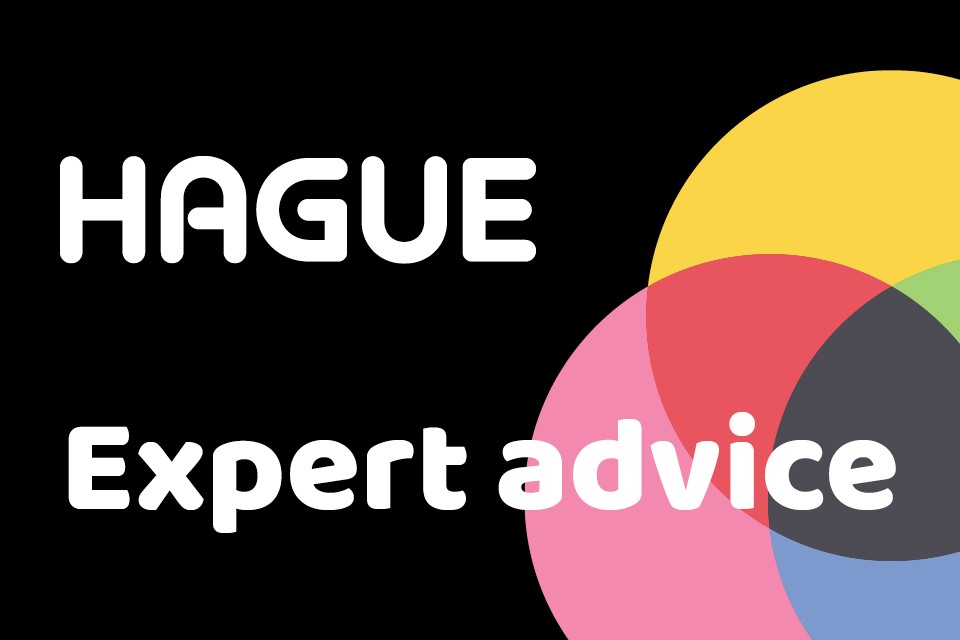 If you're looking to print certificates for the first time, you may be unsure about where to start. There are plenty of considerations to make before you get to the finished product, one of the most important being which paper to use.
Expert certificate printers like the team here at Hague Print can advise you on the best kind of paper. You may already know that parchment paper is most commonly used to print certificates, but exactly why is this the favoured paper type?
Below we explain the reasons why parchment paper is so popular for printing certificates.
Print certificates with prestige
Parchment paper is the traditional paper type that has been used for many years for formal documents. It is tough and thick and has an antique appearance to replicate the look of writing materials once made from the skin of a sheep or goat. It has therefore come to be associated with formality and excellence. The weightiness and superior quality of the paper also means that it is longer lasting and more robust, which is preferable when printing a document that's intended to last.
There are different forms of parchment paper so you can choose which kind best suits your certificate. Whether you choose gunmetal, white, natural or aged parchment paper, each type has a different finish that gives a different aesthetic and impression. For example, gunmetal and aged parchment papers have timeless, classic properties but the added benefits are that they also suit most inkjet and laser printers and coordinate well with other quill papers.
Versatile solutions
Whatever your circumstances or for whatever reason you need to print certificates, our team can help you to decide the best way to get the highest quality results. We are experienced, versatile printers who offer a range of certificate printing solutions to match your exact requirements. We are trusted by more than 100 universities and 100 awarding bodies around the world and can implement sophisticated security solutions like custom holograms, controlled watermarked papers and security print designs.
Enquire now to find out more about our certificate printing solutions. We can discuss the best paper type for your purpose as well as how to protect your organisation from certificate fraud.