Brand protection to grow dramatically in next few years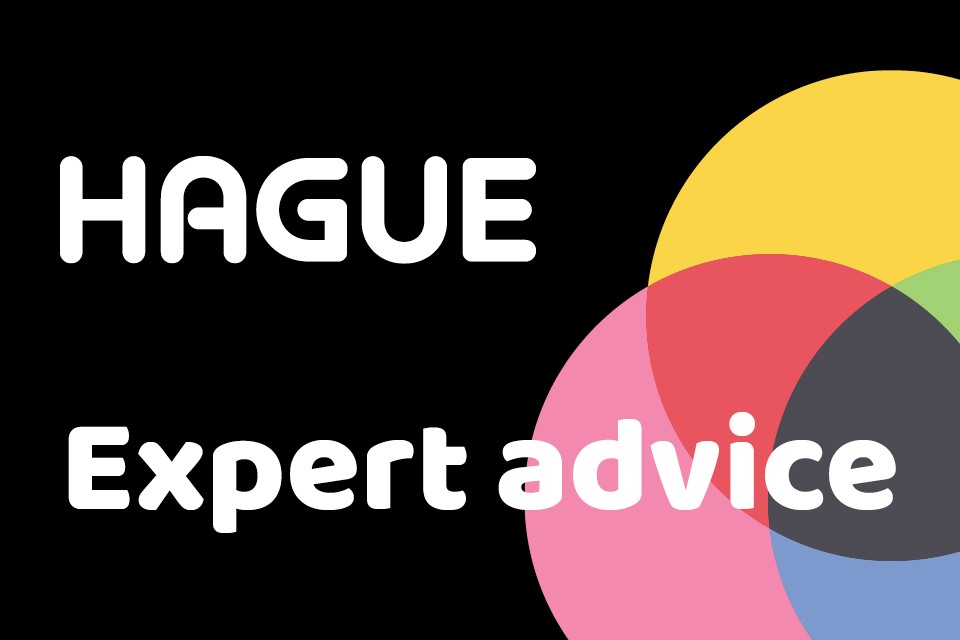 We often write on this blog about fraud and counterfeiting and how it affects more and more markets from education to retail, luxury goods, pharma, manufacturing and food and beverages to name a few.
The rise in counterfeiting has devastating consequences for businesses worldwide. As well as affecting their reputation, they also lose revenues and must let go employees as a result. It is estimated that counterfeiting contributes to 10% of the overall global trade in goods and services and luxury goods counterfeiting was responsible for 27,000 job losses in Europe last year.
It is furthermore worrying when public health is put in danger, for example, in the case of fake alcohol, fake medicines or even fake car parts.
To fight against the growing threat of counterfeiting, organisations worldwide are increasingly investing in brand protection including holograms, RFID and track and trace and authentication technologies.
It is predicted that brand protection will see double-digit growth to 2020 with barcodes, smart labels, RFID and holograms continuing to play a key part in companies' brand protection strategies.
Earlier this year, the United Nations published a report reaffirming the role of holograms as one of the most secure technologies to fight counterfeiting. Holograms are also taking centre stage on new banknotes like the newly released Australian $5, and with its eye-catching appeal and versatility , holography will continue to be at the centre of brand protection strategies.
2017 might just be the year for holograms!
Hague supplies millions of holograms, security labels, tax stamps and other brand protection products, contact us to discuss how we can help you protect your brand.