INFOGRAPHIC: Counterfeiting in numbers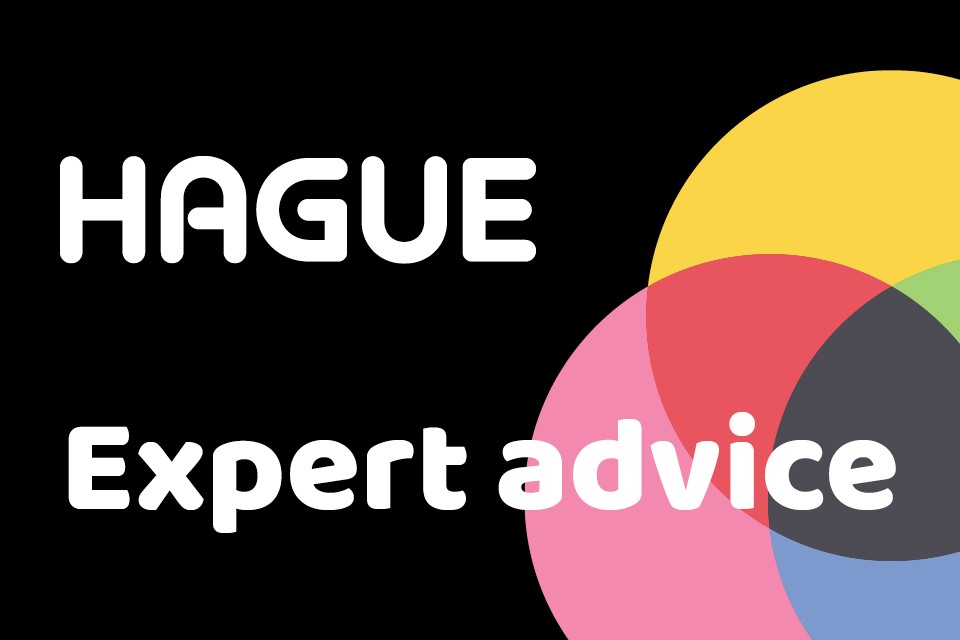 Counterfeiting is a true global issue. From cigarettes and medicines to alcohol, toys, luxury goods and even food, not many products escape from counterfeiters.
It is a very lucrative business. In fact, it's more profitable than drug trafficking. Counterfeiting costs EU businesses € billions, it costs jobs and most importantly it costs lives!
In our latest infographic, we give an overview of the issue and present the worrying numbers that have recently been published.
Hague works closely with their customers to offer brand protection solutions tailored to their requirements including bespoke holograms, security labels and tamper-evident labels for the pharmaceutical sector. We also offer a fraud consultancy service.
Contact us to find out how we can help you protect your brand.