Why your business should offer gift vouchers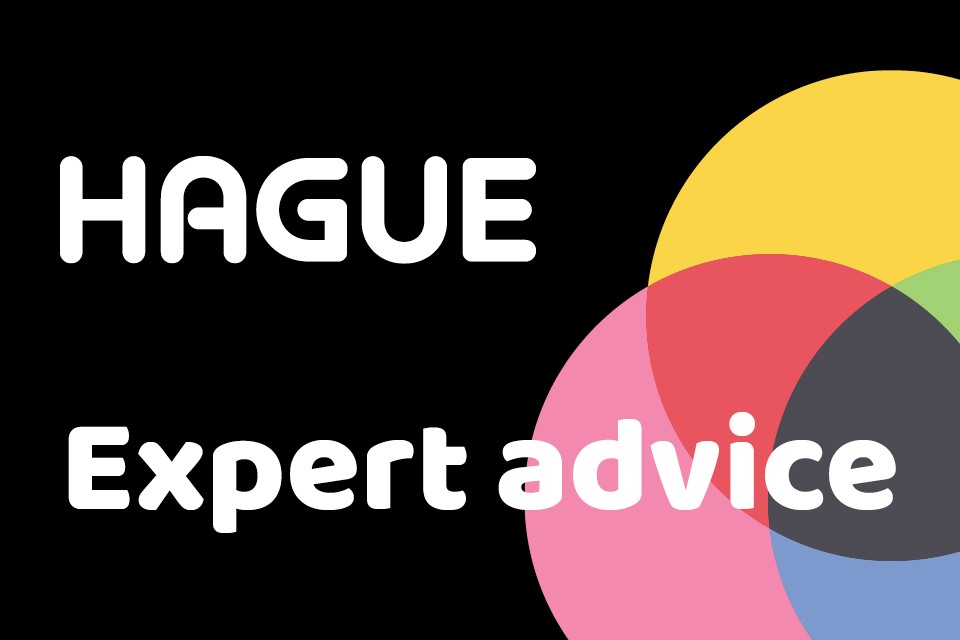 A gift voucher is a prepaid card that is issued by a retailer, bank or business and it is used as an alternative to cash or card payments. Gift vouchers tend to have an expiry date and the issuer may attach certain rules to the use of the voucher. For instance, the issuer may state that the voucher can or cannot be used as part payment for a purchase.
The options are endless with gift vouchers and by choosing to work with a company that offers gift voucher printing services, you can produce a range of gift vouchers which truly represent your business. So, if you're not already offering gift vouchers, here are some reasons why you should be:
Gift vouchers are popular gifts
According to the UK Gift Card & Voucher Association (UKGCVA), the gift voucher industry is worth over £6 billion per year and a study by the Royal Mail also shows that one in four people prefer to receive a gift voucher over money or a present. One of the main reasons they're popular is because they enable the receiver to choose their own gift instead of receiving something which they don't like or need. Plus, if the receiver doesn't need the voucher, they may be able to regift it.
People spend more than the value of the card
According to the UKGCVA, around 72% of people who make a purchase using a gift voucher spend more than the actual value of the voucher. On average, people spend an additional £14 per transaction. This is fantastic news for your business!
Can be used to create and build customer loyalty
Research shows that it costs a business around five times more to acquire new clients than to retain existing ones. An easy way to keep your existing clients loyal is through the use of gift vouchers. There are various ways to do this, some of these include; building gift vouchers into your customer loyalty programme – sending out gift vouchers to customers on their birthday or on the anniversary of them joining your loyalty programme, or offering a small discount or exclusive free gift to people who make a purchase with a gift voucher.
Hague is one of the biggest suppliers of gift voucher printing services. We work with you to create a gift voucher which is perfect for your business and your clients.
Click here to fill out our online enquiry form, entering your name, contact details and a brief description of your requirements and a member of our team will be in touch shortly.