Ways retailers can increase sales of printed gift vouchers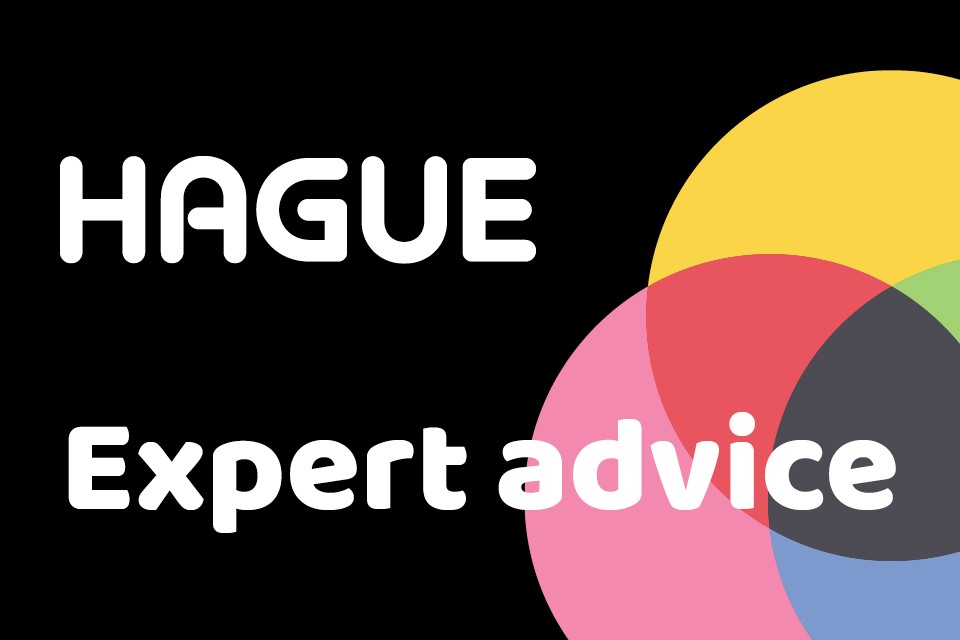 Whether you're an online business or if you have a high street store, printed gift vouchers are an amazing way to build brand awareness, increase customer loyalty and generate sales.
Research recently released by the UK Gift Card & Voucher Association (UKGCVA), shows that 83.7% of UK shoppers have purchased at least one gift voucher in their lifetime. Surprisingly, Generation Z (shoppers aged 18-34) are the most frequent purchasers of gift vouchers, with 43.7% of those buying a gift voucher around every two months.
The retail industry has been suffering for a number of years. This is evident with big high street brands like House of Fraser, Toys R US and Mothercare closing a number of their stores. There are a couple of things to blame for this; increase in property rates and consumers cutting back on non-essential spending. Yet, the UK gift voucher sector is bucking this trend and in 2018, it was worth a staggering £6 billion.
If you're looking to introduce printed gift vouchers into your retail business for the first time, or have an established stock of vouchers, here are some ways you can increase sales of your gift vouchers:
Offer free membership to your exclusive loyalty programme to everyone who purchases a gift voucher
People love giving-back to good causes, so explain that a percentage of every sale from gift vouchers goes to charity
The majority of gift cards are purchased as presents, so offer the facility for gift cards to be customised. This could be including a personalised message with the card, uploading a photo of their choosing or pre-selecting a range of products for the receiver of the card to choose from
Offer a discount on subsequent purchasers of gift vouchers e.g. £5 off when you spend £30 on your next gift voucher
Allow people to use the gift vouchers online (if you have a website) and instore (again if you have one)
Give people the option to use gift vouchers in conjunction with other discounts. This will encourage people to shop with you more regularly and also spend more than the value of the gift voucher
No matter what your retail business sells there is a gift voucher design to match it. If you're lacking inspiration for your printed gift vouchers, our experienced and talented in-house design team can work with you to create a design that matches your product range or brand.
Get in touch using our online enquiry form, leaving your contact details and a short message detailing your requirements and member of our team will be in touch shortly.