What are they and should you print stock certificates?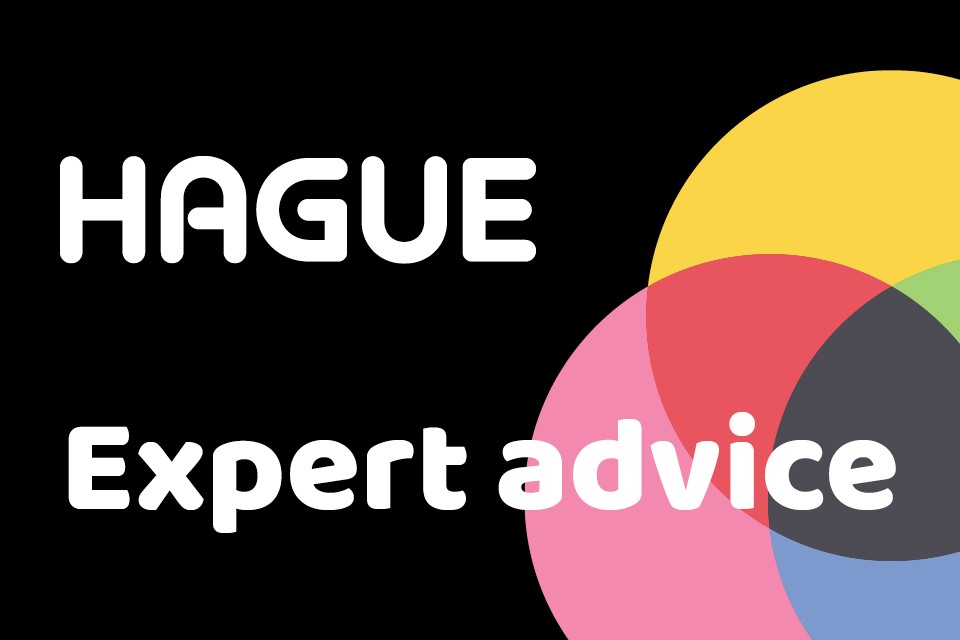 Stock certificates, also known as share certificates, are pieces of paper that prove a person's partial ownership in a company. They are legal documents that include information like the number of shares held, the date they were purchased, an identifying CUSIP or CINS number, and official signatures or seals. But in a digital age, is it necessary to print stock certificates?
Before online brokers, holding the physical version of a share certificate was crucial as they were the only way to record who owned shares. When an investor purchased a share, their name would then appear on the company register which is a list of all of the people who own shares of a company.
However, this is no longer the case — with information stored and shared online and personally-directed accounts, it's no longer necessary to own the physical version of a share certificate.
Owning paper certificates is increasingly being seen as outdated and there can be a high price to replace lost certificates. It also takes longer to replace them, meaning investors can potentially lose out as the price may differ from the time they sell the share to when the trade is complete.
Nowadays, many investors prefer to set up nominee accounts which allow them to own shares without any administration or paperwork, including the need to print stock certificates.
Although not vital for the reasons above, you can always print stock certificates to keep your own physical version on file. Companies are also obliged by law to send stock certificates if they are requested. When a person buys shares in a company, it is also a good way to mark their purchase.
Do you need to print stock certificates for shareholders in your business? Here at Hague, we have an expert team dedicated to printing certificates and transcripts that are designed to fight certificate fraud. We can help you to print stock certificates that include bespoke holograms, controlled watermark papers, and highly complex security print designs.
What's more, our in-house design team can help you to create striking designs that make your stock certificates a truly special document for the shareholder. All designs can be made to complement your existing branding.
Do you want to find out more about how Hague can help you to design stock certificates should you need to distribute them to shareholders?
Fill in our online enquiry form and a member of our team will get in touch to set up a free consultation.