What are stock certificates?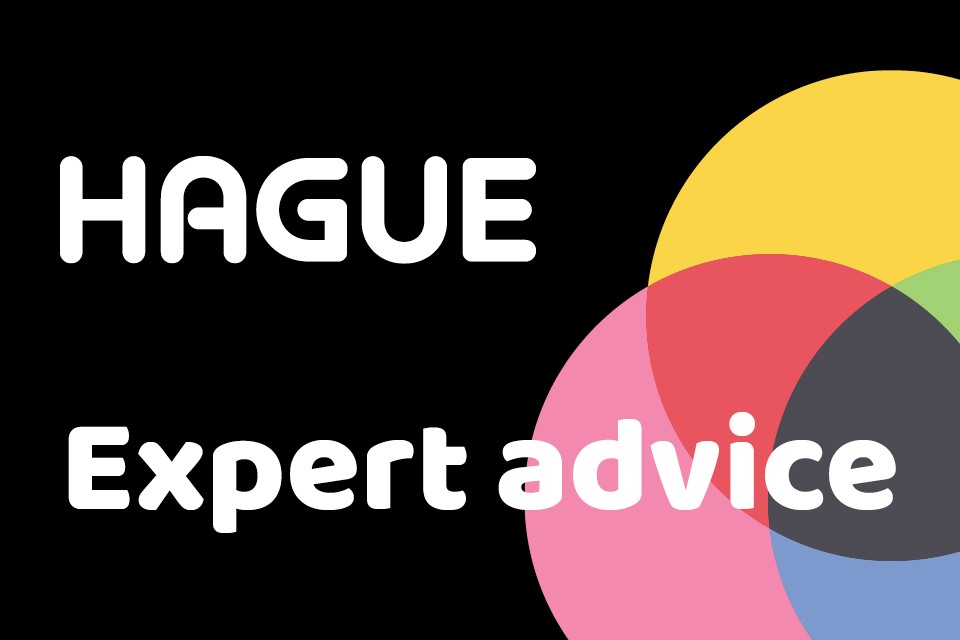 Stock certificates (also referred to as share certificates) are issued by a company or organisation as proof that an individual owns a share in the business.
Stock certificates are a legal document and are used for:
Issuing new shareholders with shares
Issuing more shares to existing shareholders
Transferring ownership of shares to someone else
Withdrawing dividend payments from the company
The act of issuing stock certificates has been around for years, over 400 years in fact. The oldest example of a stock certificate was found in Holland and it dated back to 1606.
The issuing of printed stock certificates was commonplace, until recently when technological advances meant that they could be issued digitally. Today, some companies still prefer to issue printed stock certificates because:
They have concerns that digital stock certificates can be easily copied
They feel there's less chance of the certificate being lost or destroyed if a physical copy is supplied – the digital copy could easily be deleted by mistake or become corrupted
They understand that some people are proud to own a share in the company and may wish to display their stock certificates at home or in their office
As a business, can we create our own stock certificates?
We're often asked this question and the simple answer is 'Yes' you can print your own stock certificates. However, as it's a legal document we advise that you use a professional print company to do this on your behalf to ensure it is done correctly.
There are numerous templates available to help you get your design right. Or, if you want a bespoke design, our in-house design team can work with you to produce a design that matches your brand.
Before sending your certificates off to print you should ensure that they contain the following information:
A unique stock certificate number
Your company's name and company registration number
Your registered address
Shareholders name
Shareholders address
Number of shares covered by the stock certificate
Share type
The extent to which the shares are paid (i.e. fully paid or unpaid shares)
Certificate fraud can have a devasting effect on a business, costing them thousands of pounds or more in losses.
As experts in printing stock certificates, we incorporate the latest security features into certificates, such as security ink and complex designs which makes our stock certificates incredibly secure.
To discuss creating printed stock certificates for your company or organisation, get in touch with us using our online enquiry form and a member of our experienced print team will shortly be in touch.