Three features to make event tickets printing more secure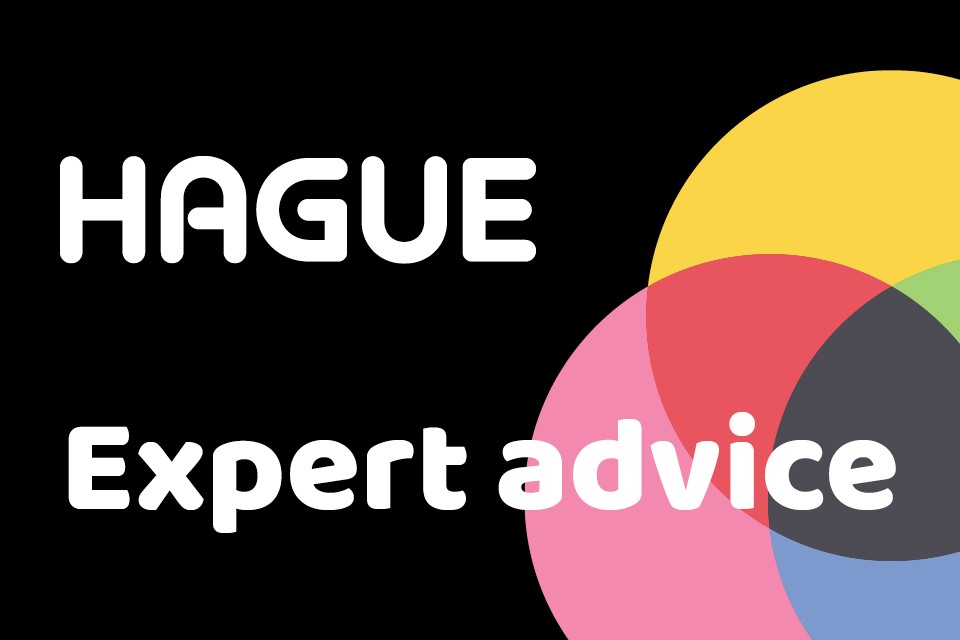 After recent reports that event fraud has soared in the past six months, it's now more important than ever to ensure your event tickets printing has the highest level of security. It's a serious concern and crucial for event organisers to employ as many anti-fraud & security print devices as possible to protect their events.
These are just three examples of security print features you can include on your event tickets printing to ensure your event is safe from fraudsters:
Event tickets printing with a hologram
For the utmost security, including a hologram on your tickets will make them extremely hard to duplicate. Holograms are tamper evident and can help protect both your assets and your reputation.
Creating custom holograms is an ideal way to authenticate tickets, as all holograms must be replicated from the master hologram. This is a more expensive process that most fraudsters will not have the funds or equipment for.
UV Security
UV security paper is another effective way to prevent fraudulent activity. If you're not already familiar with UV security paper, it is paper with invisible ink that can only be seen when viewed under a special light, known as a black light. Keeping a black light on the door of your event is an quick & efficient way to guarantee all tickets are genuine.
Unique Barcodes
Including a unique barcode on each ticket will stop fraudsters from being able to create counterfeit tickets. Make sure you have a barcode scanner set in the correct format so you are able to scan each ticket quickly to confirm whether the barcode is genuine.
At Hague we provide a full range of thermal tickets, which can include a number of security features including personalised holograms, watermarked papers, security inks and security infilling.
Get in touch today to find out how we can offer you practical, secure event tickets printing solutions.