How do event ticket printing scams work?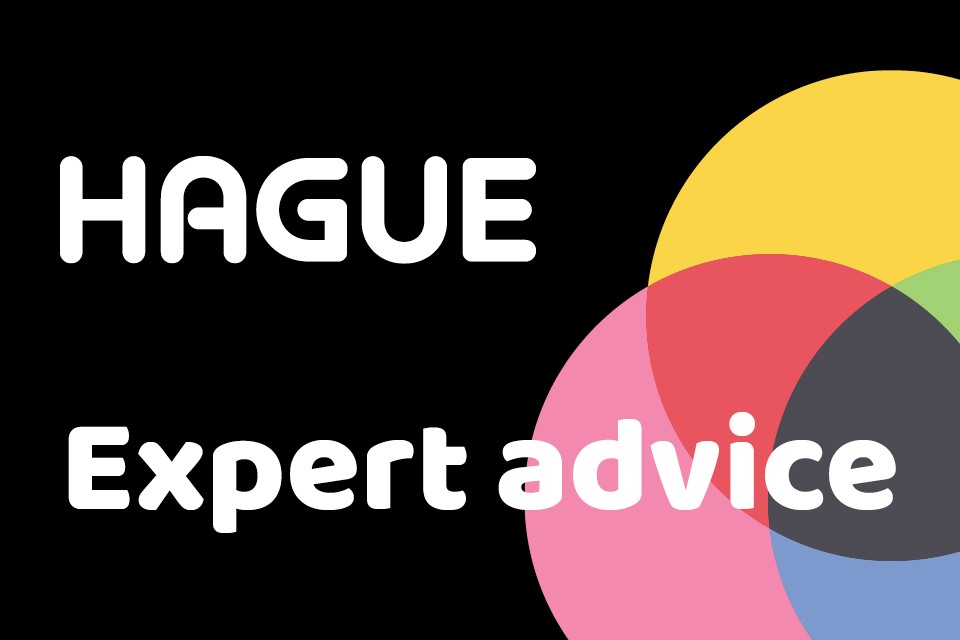 Ticket fraud is when someone has bought tickets from a website or reseller, but the tickets are in fact fake or do not arrive at all. Event ticket printing scams are one of the easiest crimes to fall victim to, as many events sell out and fans resort to desperate measures to get hold of tickets. This means scammers can take advantage of people and charge exorbitant prices for tickets that do not exist.
How do ticketing scams work?
Often these event ticket printing scams take place on the internet, when fraudsters set up fake ticketing websites or advertise on auction websites. They will offer the opportunity to purchase tickets to a popular, and often sold-out event. Sometimes they will even be selling tickets to events that haven't officially begun selling tickets. Usually they will tell a convincing story about why they have these tickets, and the website will look extremely professional and genuine. The URL may also look similar to that of a legitimate website.
Once the unsuspecting victim has paid for the tickets, they will be given a delivery time but the tickets will never show up. Victims may even be told that there will be a rep from the ticketing company waiting for them on the day of the event, only to show up and find nobody there.
Sometimes victims do receive tickets but when they attend the event they discover the tickets are fake and will not gain them access. When they attempt to get in touch with the company they purchased the tickets from, no-one takes the call or the number doesn't connect.
How to avoid event ticket printing scams
Although ticket scams are a real concern, there are many ways people can avoid being sucked in and losing money. The below tips can help people to protect themselves from ticket scams:
Contact the organiser of the event to find out where the tickets are officially being sold and distributed
Google the company that is selling the tickets, website likes Trustpilot should show reviews from other users so you can get an idea of how trustworthy a site is
See where the company's office is located and whether their landline and address are in the UK. Be cautious if the address is a PO box rather than a proper address
Ask questions about the tickets, how they will be dispatched and the kind of ticket are you purchasing. A reputable company will have no trouble answering your questions in good time
Read the T&Cs on the company website to see their refund policy
Pay by credit card, most card issuers will be jointly liable for purchases between £100-£30,000
Are you running an event which you need to print tickets for? We provide a full range of colour print materials, including thermal tickets and admission tickets with secure solutions including personalised holograms and security inks. Get in touch and we'll arrange a free consultation to discuss your requirements.