The best fonts to use for direct mail marketing campaigns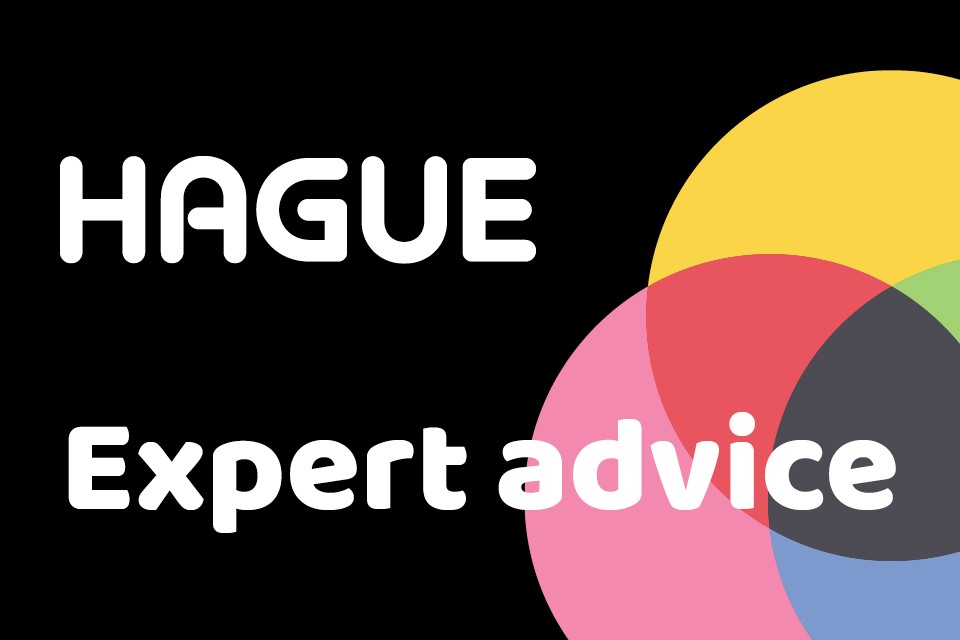 Choosing the right font for your direct mail marketing campaigns can instantly increase readability and guarantee your message gets across loud and clear. Your choice of words is what will generate sales but the typeface you use for those words is what can really drive them home. Choosing the wrong font can mean that all the effort you put into writing and designing a mailer can all go to waste.
In this blog, Hague's experienced designers offer a selection of their top tips for which typefaces deliver the best results and why.
First things first though. Before you can decide on a font, you need to know who you are speaking to.
The entire purpose of a direct mail campaign is to connect with your target audience. Think about the type of font they are used to seeing and use something similar for your direct mail.
If you're sending the direct mail to an older demographic, they may be more used to a serif font which is the font you tend to see used in printed materials such as magazines, newspapers and flyers. Serif fonts are differentiated from sans serif fonts by the small feet-like flicks on the letters. Using a font your readers are familiar with means that they will be more likely to trust what you are offering. Fonts like Courier and Times New Roman are traditional and impactful as well as easy to read.
Remember, be consistent with the font you use across your channels. If the font you use for your direct mail is too different to the font on your website, this inconsistency can plant a seed of doubt in your consumer's mind. If your fonts are inconsistent, perhaps your service is too.
Don't mix too many fonts. It's fine to use a couple of different fonts on a direct mailer, for example, using a sans-serif font for larger text like headlines and sub-headers, then switching to a serif font for the body copy is fairly common. However, too many fonts can make the mailer seem messy and lacking in cohesive style. This also applies to mixing upper and lower case fonts – choose one and don't stray from your choice.
Whichever font you opt for, make sure that it is large enough to read. Use 13pt or 14pt font size so that readers don't have to strain their eyes to make out the words. Emphasise important information using italicised fonts or bold fonts for headlines and the postscript. You could also choose to apply a splash of colour to certain parts of the text to highlight different copy.
We can talk you through the advice given in this blog and offer more, you just need to get in touch. Click here to enquire.