Is direct mail the most effective of marketing printing solutions?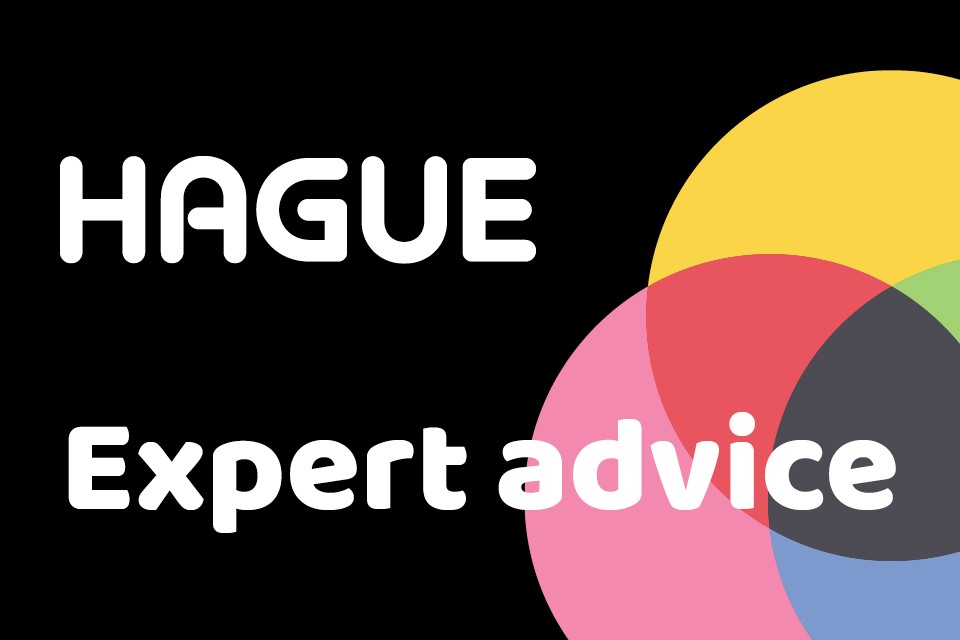 With many businesses choosing to focus their efforts purely on online marketing, they have forgotten just how effective traditional marketing printing solutions can be. In particular, direct mail marketing, which 39% of customers say would encourage them to try a business for the first time.
Sending direct mail to your customers can be a simple yet very powerful way to convey your message to your audience. A considered direct mail marketing campaign can help your business grow by targeting and attracting the right kind of customers.
But just what are some of the many benefits of direct mail that both customers and businesses find so appealing?
Targeted campaigns
We've all been sold the benefits of targeting online ads to specific audiences, but direct mail remains the most highly targeted form of marketing to date. Knowing where your customers live can tell you more about them than knowing their gender and age, or what their interests on Facebook are. It can tell you about their income, which can affect the entire positioning of your campaign.
This vital piece of information will ensure whatever your messaging, it will have been tailor-made for your target audience. This will mean your direct mail campaign doesn't feel intrusive and your customers feel their likes and interests have been taken into account.
High levels of personalisation
In addition to targeting customers with campaigns that are relevant to them, you can also customise your direct mailers with information such as a customer's name, or a recent purchase they've made. These small personalised touches can make your direct mail campaign more engaging, and your customers will feel more valued as individuals.
Exceptional open rate
70%-80% of consumers say they open most of their mail, a staggeringly high percentage when you consider that the email marketing average open rate is 22.87%. While it is easy to ignore emails, or quickly delete them, the tangibility of direct mail means it is more likely to be opened.
When done right, direct mail can seem like an exciting invite. Be sure to include an offer or campaign that will add value to your customer's life. You could even include a roll of stickers with a logo to raise brand awareness and provide your customers with a memento of your business. These little touches can make you stand out and leave a positive impression on your customers.
Cost effective
Direct mail can markedly increase sales results even if your marketing budget is tight. For just a fraction of other traditional marketing methods, such as billboards, television and radio, you can run a purposeful and powerful campaign.
With over 30 years of experience, we can manage your direct marketing efforts via our ISO certified mail print and pack facilities. We are able to provide our customers with a 100% reconciliation service on all mailings as well as high sortation to keep your daily postal costs low.
Enquire now to find out more about our tailor-made direct mailing services.