Roll labels printing can help you attract more customers!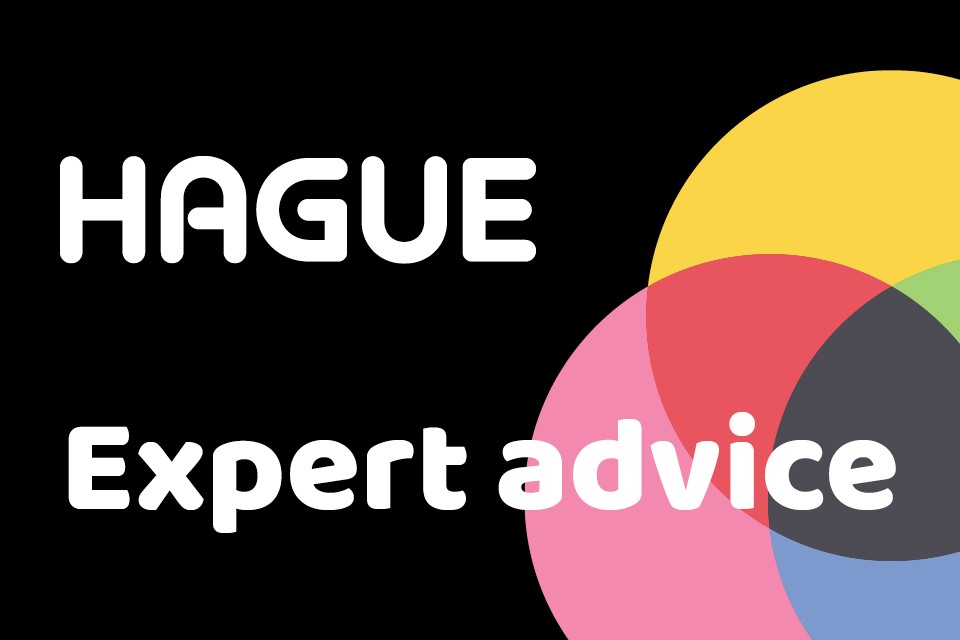 Many business owners are keenly aware that attracting new customers is a difficult but necessary task. While it is of course important to retain existing customers, it is new customers that allow a business to grow. Identifying your ideal customers and then targeting them with marketing ploys, such as branded roll labels printing and direct mailers, can ensure you have a steady stream of new customers.
Here are a few simple steps you can follow to attract more customers and grow your business.
Ask yourself: who is the perfect customer?
Once you have pinpointed who your perfect customer is, you'll have an easier time finding them. Think about what their desires are, what they like and don't like and how you can add value to their lives. What marketing channels will they already be using that you can use to communicate with them? Once you've considered these factors you'll have a better idea of how you can most appropriately target them.
Know what you are, and what you're not
Having a thorough understanding of your business and your industry will serve you well when it comes to attracting new customers. Being clear about what your products or services are, and what they're not, will give customers faith in your business. This faith then translates into trust, which is a surefire way to both attract and retain customers.
Run a direct response campaign
There are many different approaches you can use to attract new customers. Direct response campaigns are among the most effective when it comes to both cost and results.
Creating compelling messages that are strongly targeted at your desired audience, and that solve a problem they may be facing, is an excellent method for attracting new customers. Including something that adds value, such as having a roll of stickers printed which include your company details, will further increase your chances at winning new business.
Our recent blog on the many benefits of direct mail marketing discusses this in more detail.
Go back to basics
The tried and tested traditional methods of marketing, such as handing out flyers or putting up posters are still among the best ways to reach new customers. Not only can both these marketing routes be implemented on a budget, they can also give you a chance to show off your creative flair and to surprise and engage new customers.
There is no single approach when it comes to finding new customers, but setting yourself achievable goals and persevering will help your business to thrive.
Here at Hague, we design and supply our customers with an expansive variety of self-adhesive printed labels that can be used for multiple commercial, marketing and in-house purposes. Get in touch to discuss how we can design and print bespoke labels that help you to attract new customers and grow your business.