How to make your gift voucher printing more profitable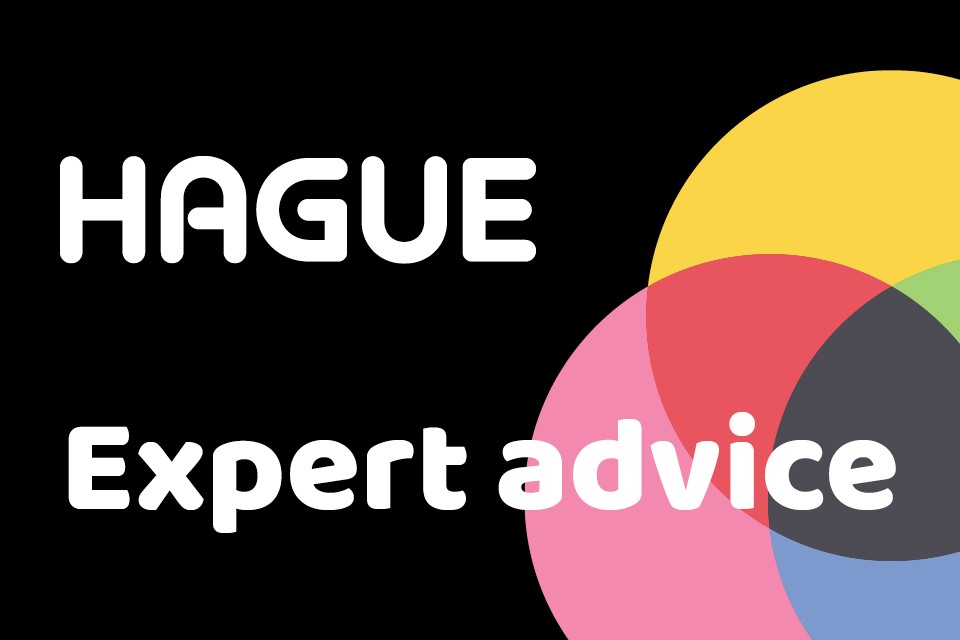 Offering gift vouchers is a fantastic way to encourage repeat visits, attract new customers and increase average spend – so how can you ensure your gift voucher printing scheme is as profitable as possible?
Offer a variety of designs
Gift vouchers are often a personal gift given for weddings, birthdays or Christmas. With this in mind, how can you allow the purchaser to personalise the voucher for their recipient? Perhaps offer a variety of designs targeted at different demographics and occasions. This can easily be achieved with your gift voucher cards or envelopes rather than having to personalise the voucher themselves.
Use security features to prevent fraud
When arranging gift voucher printing, make sure you choose a printer that offers vouchers that include security features. Our vouchers can include a whole host of security features like holograms, unique numbering, watermarked papers and security inks. We recommend including a variety of these security features to ensure your vouchers can't be fraudulently duplicated, causing you to lose money.
Package gift vouchers for different customers
The options for gift voucher packages are almost limitless – you don't need to offer just a voucher on its own, you can package it in any number of ways, all while using the same printed voucher. Some ideas for voucher packages include:
Offer a gift voucher package paired with a small gift so that the purchaser has something physical to give the recipient as well as the voucher.
Package up the voucher with a selection of products or services to make a pack – what you include in your pack will depend on the nature of your business, but some options could be:
Pampering pack for her
Father's Day pack
Children's pack for different age groups
Family pack with items for the whole family to enjoy.
As well as packaging the voucher with physical items, you could also put together a package where the voucher can be used on a specific selection of items. This may appeal to purchasers who don't want to buy a vague gift. Again, this will depend on what you sell, but as an idea, packages could include:
Car package – vouchers can be spent on anything from the car range
Health and beauty package – vouchers can be spent on health and beauty products
New outfit package – vouchers can be spent on items to make up an outfit.
Hopefully this will have given you some new ideas for promoting and selling gift vouchers in your business. Need gift vouchers printed? We are world leaders in gift voucher printing and can work with you to create a custom design for your business.