Here's why you need to print stock certificates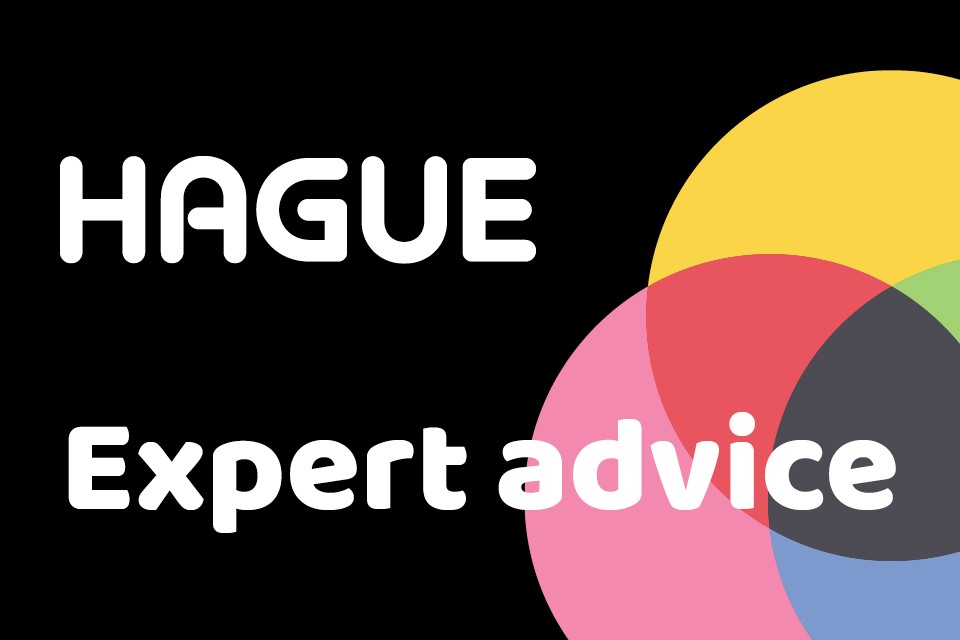 If you own shares in a company or corporation, you may need to print stock certificates to prove your stake. The certificate is a legal document that acts as evidence as entitlement to dividends, and can also be used to legally transfer shareholding.
Although online brokers sometimes issue digital stock certificates, having the physical stock certificate can be an efficient way to authenticate ownership. The corporation you own shares in can issue the certificate directly, or brokers can print stock certificates on their client's behalf.
What information is on a stock certificate?
A stock certificate contains important information about the stock, company and owner. The basic information included should be the name of the owner, the name of the company in which the shares are owned, and the amount of shares owned. There may additionally be a seal of authenticity to verify ownership and a signature, either digital or hand-signed, from someone in the position to authenticate the certificate.
What happens if you lose a stock certificate?
If you want to sell your shares and are unable to find your original stock certificate, there are options! First of all, you'll need to contact the company that originally issued the shares; they can tell you how to contact your transfer agent. The transfer agent that handles the stock certificates will be able to tell you how many shares you have, as well as the stock certificate numbers.
Once you have contacted the transfer agency you'll need to provide an affidavit. This means you have to explain what the lost certificates are and how they came to be out of your possession. It could be as straightforward as telling them you have relocated and the certificate was lost in the move, or it could be the result of a burglary. In any case, you will need to provide as much detail and evidence as possible.
When the transfer agent is satisfied with your information, you can then pay to reissue the stock certificate. This fee can be different depending on the transfer agent.
Although many stock certificates are now electronic, there could be many reasons you would need, or would prefer, a physical certificate. It should always be possible to get a physical stock certificate, providing the DRS is eligible and your transfer agent is willing to submit one for you.
At Hague, we are experts in secure certificate printing and are passionate about fighting certificate fraud. Our certificates include complex security designs as well as innovative security inks that ensure your stock certificates are highly secure and can be accurately authenticated.
Contact us to find out more about the secure services we provide. Once we have your details we will get in touch to arrange a free consultation and discuss your requirements in more detail.