Four ways barcode labels can save your business time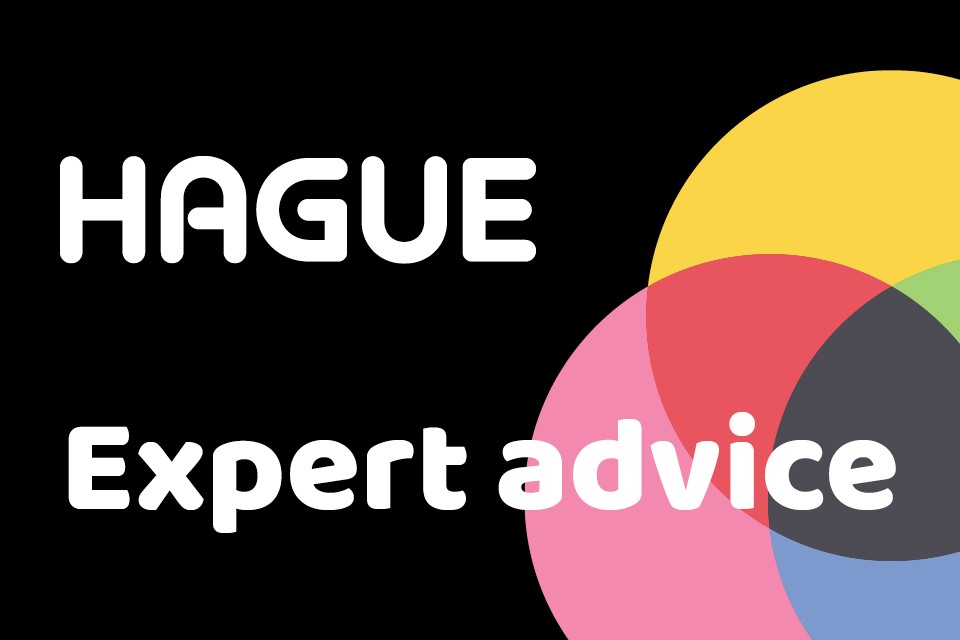 Barcode labels don't just come in handy at the check-out, they can in fact be one of the best ways to organise your entire business from your supply chain management to the simple fact that they are one of the most effective and efficient way to store data.
As well as their many versatile uses, barcode labels also mean that you can save time on everyday tasks. Below are four ways that barcode labels can help to save your business time and money.
1. Reduce the risk of human error
No matter how diligent an employee is, humans make mistakes. On average, they make one typo every 300 characters. In comparison, barcode scanners result in just one error per 36 trillion characters. What this basically means is that by using barcode labels, you can avoid unnecessarily reordering products or ending up with ghost assets.
2. Better management of inventory
You'd probably be horrified to discover how much time your employees have wasted trying to find misplaced inventory or even trying to find an asset that never existed to begin with. Barcode labels mean that every item is accurately accounted for and can be quickly tracked down using an automated and centralised system. This will save your employees plenty of time and ensure they are able to do the jobs they were actually hired to do.
3. Save time training staff
It requires very little time to train staff how to use barcode scanners and labels. Instead of learning how to manually identify products, new staff members can quickly pick up the automated method saving your business hours in training time as well as time later down the line when they need to quickly recognise products and implement data.
4. Quick implementation of data
When using barcode labels to log information, the encoded data can be quickly scaled up or down to fit whatever your organisation requires. Barcode labels can be attached to practically any surface and that one application means each product can have a complex barcode with all data swiftly and automatically stored in your database.
On top of that, barcode labels are incredibly cost-effective so can save you from spending on more costly inventory management methods. Click here to enquire and find out how Hague can create bespoke labels to suit your business's individual requirements.