Five ticket printing mistakes to avoid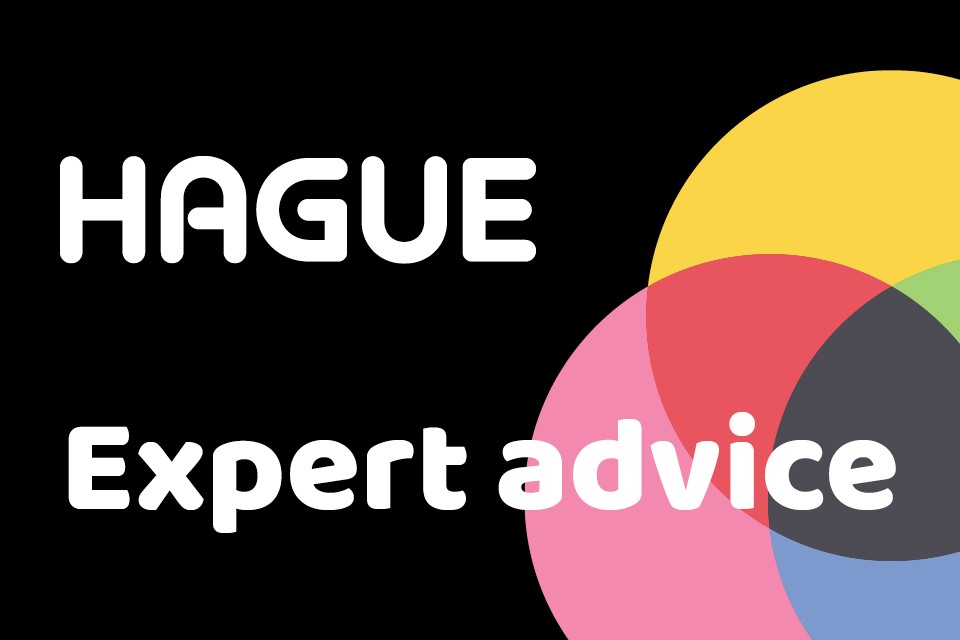 Are you planning an event and need ticket printing services? Don't make these common mistakes…
1. Non unique ticket printing
No matter how small your event, you'll want to make sure that all your tickets are unique in some way. This allows you to keep track of individual tickets as well as helping to prevent fraud. The most common way to do this is to add a barcode or unique numbering. A word of caution if you are using numbering, be sure to use a non-sequential system to stop numbers from being guessed.
2. Not validating use
Have you considered how you will validate which tickets have already been used? Event-goers often like to keep tickets as a memento, so keeping the whole ticket may disappoint your attendees. On the other hand, not retaining tickets on entry leaves you open to misuse. One way to manage this is to add a perforated stub to your tickets, alternatively, you could consider using an electronic system such as unique bar codes.
3. Costly spelling mistakes
Make sure you proofread your tickets thoroughly before you get them printed. A typo like an incorrect date or venue is a costly mistake as it means all your tickets will need to be reprinted.
4. Not including security features
Event tickets – whether for a festival, sports event or music concert – are highly desirable and therefore often duplicated. Buying a standard ticket design may seem cost effective but is likely to mean your tickets are easily copied as fraudsters may not be deterred by tickets with limited or no security features.
Choose a distinctive design that's unique to your event and has multiple security features. Add both visible and covert security features to your ticket to stand the best chance of beating the counterfeiters.
5. Not considering re-entry
Don't forget to consider re-entry and verification inside the venue when printing tickets for your event. Many events require visitors to leave and come back, and for this reason we offer ID cards and wristbands in addition to ticket printing.