Ticket printing for events and other tips for planning an event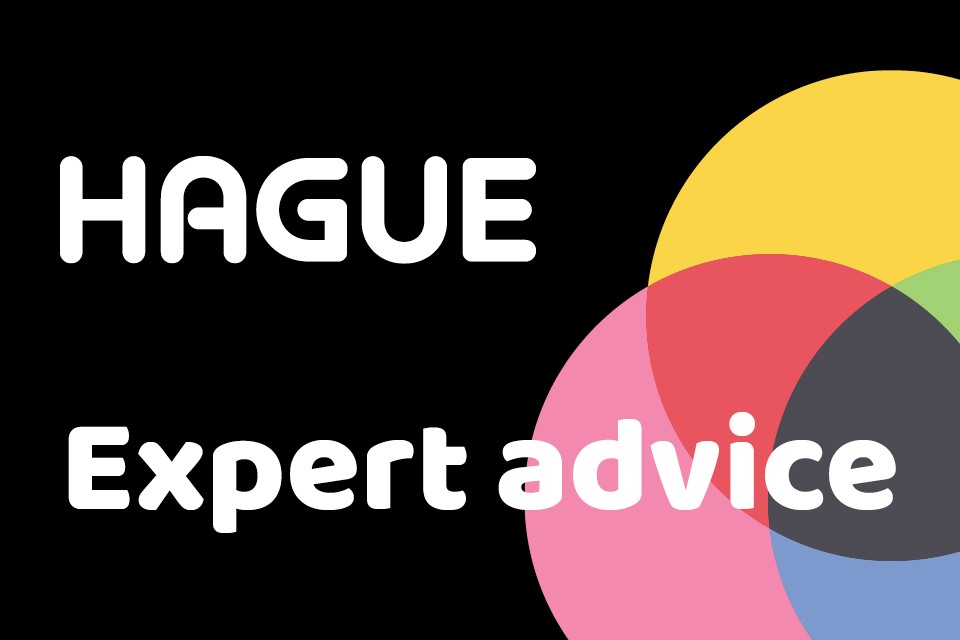 If you're thinking about planning an event but don't have any experience, you may be concerned about where to start. There are, of course, many factors to consider, such as which printing solutions company will you choose for your ticket printing for events? And where will you find the perfect venue? Here we'll guide you through the basic steps for planning an event so you don't feel overwhelmed before you've even started.
Establish the 'why?'
Why exactly are you organising an event? It's important to establish the reason behind your event and what you want to achieve from it. Do you want to sell more of a certain product, for instance if you are a liquor manufacturer, or are you hoping to generate excitement about a business? Pin down your 'why' and you'll be off to a running start.
Develop the concept
If you really want your event to be impactful it's crucial it has a strong identity. To do this you need to properly brand your event, for instance developing a theme, relevant title that grabs attention, and create standout branding. It's also useful to come up with a short strap line that can be used to quickly describe your event. For example, in the early days of South by Southwest Festival the short but snappy 'Tomorrow Happens Here' was used.
At this stage in the event planning process you may also want to design a logo that can be used on all your promo items, marketing materials and communications. A roll of stickers with logo can be a cost effective and efficient way to raise awareness of your event in the early days of planning before you have anything more concrete in place.
Set a date and venue
If you haven't already decided on a date, this is something that does deserve a bit more consideration than immediately assumed. Take into account what else is happening on certain dates, for instance if you are planning an event for children you may want to find out when the school holidays are. You also should be wary of religious holidays as this could affect the turnout to your event.
Next you'll need to find the perfect venue and make sure you have the right contracts, permits and insurance in place. You will also need to consider whether it has the space for the activities you want to put on as part of your event (although you'll need to first establish whether you have the correct budget for all of the above!).
Gather a team
No man is an island, and very few people can plan an event alone! Organise the perfect team to help you out, such as the right event manager, sponsors, entertainers and publicists to help you get your event off the ground.
Print event tickets and promo materials
Before you can start promoting your event you'll need some engaging promotional materials. Posters, flyers and print ads are just a selection of the most popular traditional ways to do this. But in order for them to be effective you'll need to have tickets on hand to sell once you've intrigued people.
Event tickets printing should be high up on your list of to-dos as a well designed ticket can increase anticipation for your event. Make sure to use your logo and branding, and if possible use event ticket printing with hologram for an added level of security.
For more tips about designing ticket printing for events get in touch. We provide a full range of colour print materials, including admission tickets with creative and complex security designs.