Everything you wanted to know about Certificate Infilling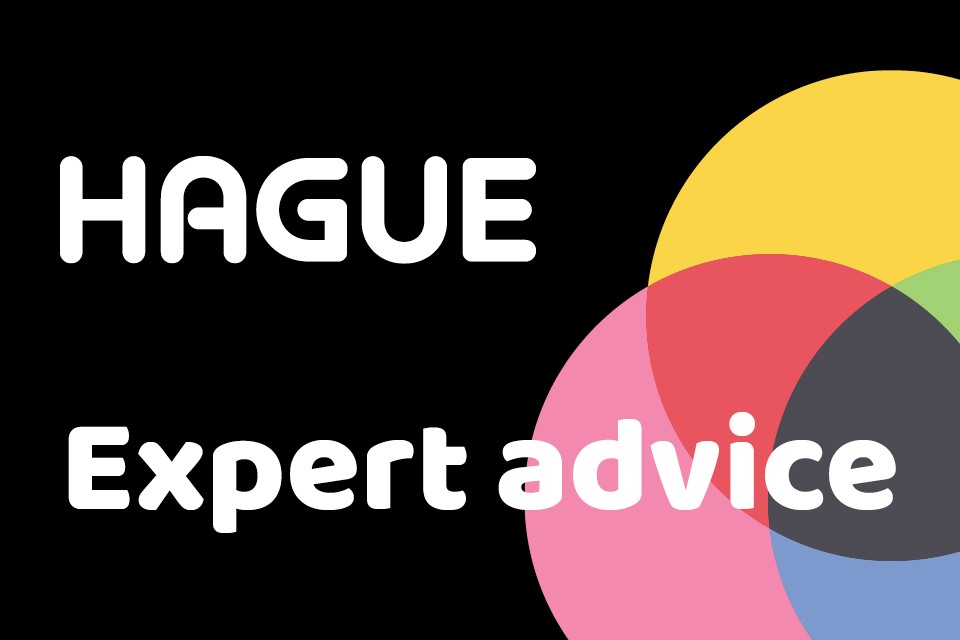 Is your infilling & batching up process too labour intensive?
Can you easily keep track of what has gone where?
How secure is your data?
Are you able to upload data to a secure portal?
These are all essential questions you should be asking yourself to ensure you have an efficient running and security focused infilling process.
Your system should have Bespoke Reporting to give you instant transparency in terms of individuals, centres no each qualification are sent etc.
Can orders be batched into packs according to your requirements?
If all documents are barcoded they can be tracked throughout the production process, notifications when orders are processed and sent out. A tracking spreadsheet can then be provided for each batch of documents whether this be individual or in batches / send direct to the student or to a centre.
Can Documents be sent directly to students or to your registered centres?
Students should be able to have access to E-certificates and documents should include QR codes, allowing for instant verification of qualifications specific to the student (this will be beneficial to 3rd party's such as employers or other educational institutes) *Link to E-certs Blog*
At Hague we offer a fully bespoke infilling system to Awarding Bodies/Chartered Institutes & Training services. All our data is stored on secure servers and the facility in use is 1 of the 2 Home office approved in the UK. If you want to know how our infilling system can help you please don't hesitate to contact us for more information.