What you need to know about QR codes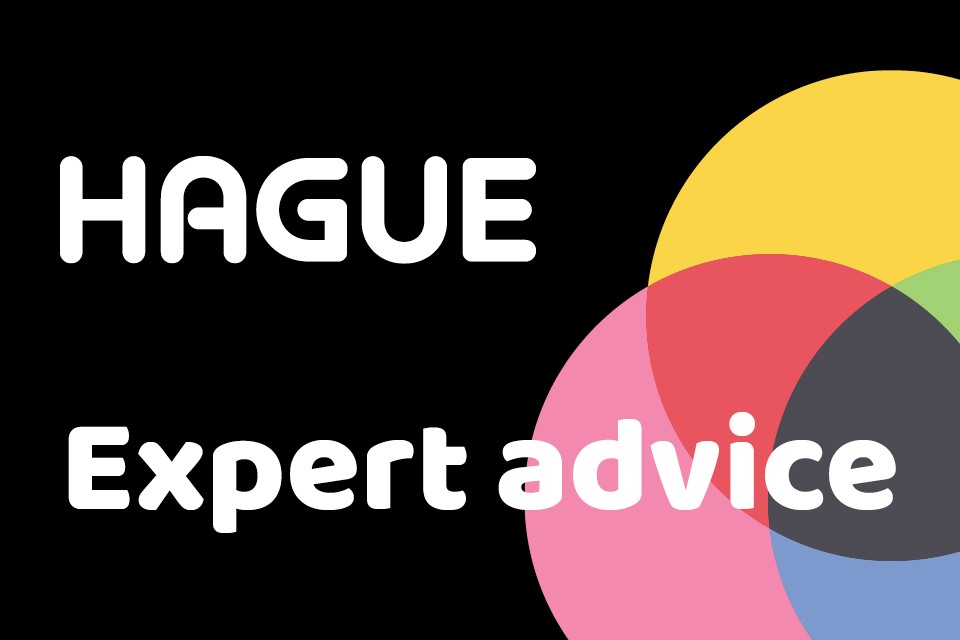 Creating an emotional connection with your customers will help you to build stronger, longer lasting relationships with them, which in turn can create a healthy stream of revenue for your business.
One of the easiest ways for you as a business to create a connection with your customers is through your communications. By using a QR code you can quickly and easily share a large amount of information with your customers.
If you're unsure if or how you should be using QR codes in your business, here are some ideas on how to use QR codes on printed labels:
QR codes explained
If you've not come across QR codes before, the name stands for Quick Response Code. They were first developed back in 2010 and they look like a series of black and white squares.
A QR code is effectively a two-dimensional barcode which is read using a smartphone or a similar device. QR codes are incredibly powerful and can contain around a hundred times more information than a traditional horizontal barcode.
Over time, the use of QR codes has increased and this is due to advances in smartphone technology and internet speeds. A study by Juniper Research suggests that 5.3 billion QR codes will be scanned by 2022. This is up from 1.3 billion in 2017.
How to use QR codes
QR codes are created using a QR code generator and the code itself can have multiple business uses, here are just a few:
Use a QR code to invite people to like or follow your social media pages, such as Twitter, Facebook or Instagram
Offer customers a discount off their next purchase with a QR code
Link a QR code to a promotional video such as 'behind the scene view' of your business. Or, you can ask people to upload a video of themselves using your product
Use a QR code to ask people to download your app (this is particularly useful if you operate in the eCommerce sector)
Link a QR code to the 'contact us' page and encourage people to ask questions or to leave a review
Use a QR code to promote related products that the customer may be interested in
Use a QR code to invite people to an event you are hosting
Incorporating QR codes onto your printed labels is a cost-effective way of sharing information such as announcing a new product launch or offering discount codes on subsequent purchases.
Click here to fill out our online enquiry form, including a contact number and brief description of your requirements to find out how Hague can create a custom print label for your business.