EURO 2016: Fans warned over fake event tickets printing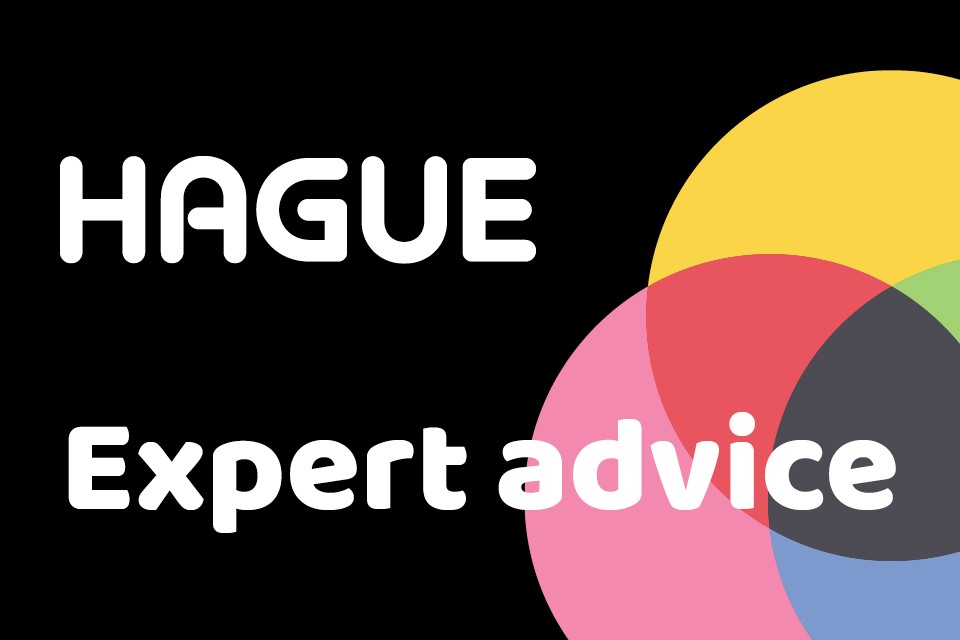 The BBC has reported many unofficial event ticket websites will be selling counterfeit tickets to football matches that are part of the upcoming Euro 2016 tournament. Governing body Uefa have ruled that attendees may require a form of photographic identification to get into the ground, which won't match up with fake tickets. With the issue of counterfeit event tickets printing on the rise, it's a real concern for both Uefa and consumers.
An investigation by Which? has discovered that unofficial ticket selling sites are selling tickets for upwards of £5,000. However, genuine tickets to the matches can only be purchased legally directly through Uefa, and fans who do purchase from secondary sites will be left out of pocket and unable to enter the grounds.
In a statement Uefa said: "No tickets for individual football fans are being distributed via agencies or brokers, and Uefa encourages fans not to be lured into deals with touts, who not only demand exorbitant prices but are often not even in possession of the tickets they purport to have for sale.'
As part of the Which? investigation they contacted the secondary sites to ask them why they were not abiding to Uefa's rules but they have received no response. They also discovered that not only were the sites disregarding Uefa's resale rule, they were also not letting buyers know where the seats are located or the original face value of the ticket. These are just a few warning signs consumers should be looking out for when purchasing tickets online.
Warning signs when buying tickets to Euro 2016 matches online
The site might be difficult to contact, or not respond to queries
It may be selling large quantities of tickets
There might be many online complaints from previous customers, a quick Google search of the site name followed by the word 'reviews' will usually turn up any negative experiences
You might be asked to use an irregular method of payment e.g. instead of paying via Visa, you could be asked to pay by a wire transfer
The site may be fairly new, and set up recently purely to sell tickets to the Euros
The warnings for counterfeit tickets come not long after the Local Government Association called on social media sites to crack down on online ticket scams. It has become an increasing concern that has been leaving event organisers and attendees disgruntled and out of pocket.
Here at Hague we offer a full range of colour print materials, including thermal tickets, admission tickets and secure ticketing solutions. To help tackle fraud our thermal ticket printing solutions can include complex security designs a well as secure holograms and highly secure inks. Contact us to discuss your ticket printing requirements and we'll set up a free consultation.