Barcode labels guide for e-commerce businesses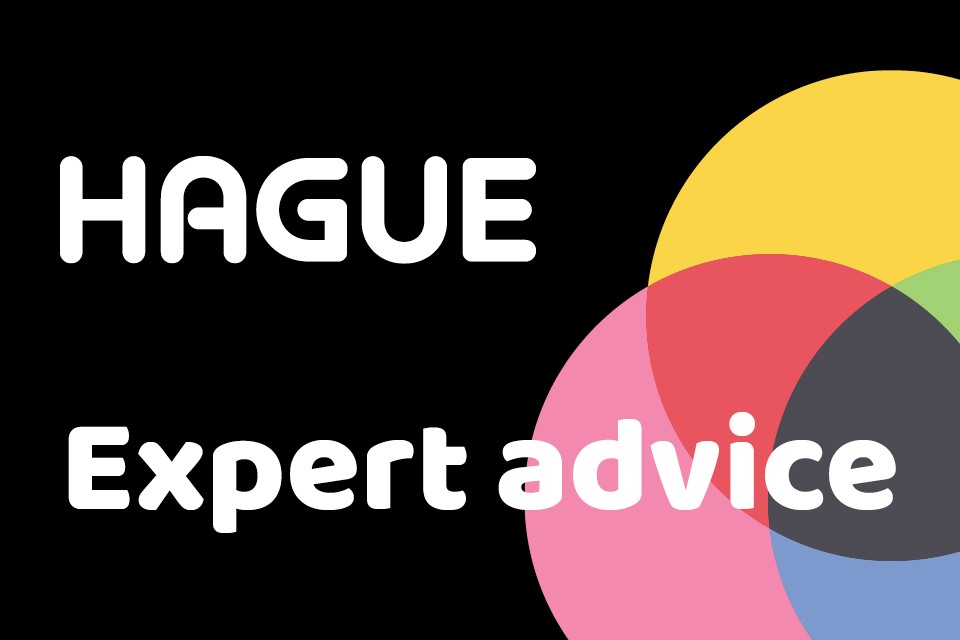 Businesses in all industries recognise the importance and many uses of humble barcode labels.
Consumers may not think in great detail about the ubiquitous labels attached to nearly every product they buy, but anyone involved in monitoring or moving stock knows that all companies, including e-commerce companies, have much to gain from using barcode labels.
Why do e-commerce companies need barcode labels?
Part of almost any e-commerce business is the picking, packing, and sending of products to buyers.
Using barcode labels and a barcode scanner becomes more cost effective when you have a sizeable inventory that requires organisation. In this case, you may want to invest in a wireless barcode scanner so that whoever is in charge can move around freely without being limited to the range of the wire.
Barcode labels save time along with all but eliminating the chance of human error, as it's unnecessary to manually enter an order number. Barcode labels can be a very useful tool when just a single, quick scan can be used to trigger the automatic generation of a label.
Furthermore, the data encoded in barcode labels is scalable and can be customised to fit the needs of your business. The technology is improved and barcode labels can be attached to nearly any surface, at the same time lowering your overhead and cutting down on training time and labour while increasing productivity.
Why should e-commerce use custom barcode labels?
In an industry that demands efficiency, accuracy, and streamlined processes, the need for barcode labels has never been higher. e-commerce is a demanding and competitive industry, and barcode labels can remove the potential of friction from the purchasing experience.
The final piece of the puzzle is asking yourself whether you should use custom barcode labels instead of stock barcode labels?
Custom labels can do more than just tell you how much an item costs or where it's located in the supply chain. You can also order custom labels in any shape or size using predetermined information that suits a variety of conditions. For example, custom barcode labels can even be created to suit different weather conditions.
A labelling system is critical in e-commerce. Find out how barcode labels can help you to keep track of stock and streamline your shipping system. Get in touch now to speak to a member of the Hague Print team and we can discuss the many benefits of introducing barcode labels to your business.