Woman collapses following cheque book printing scam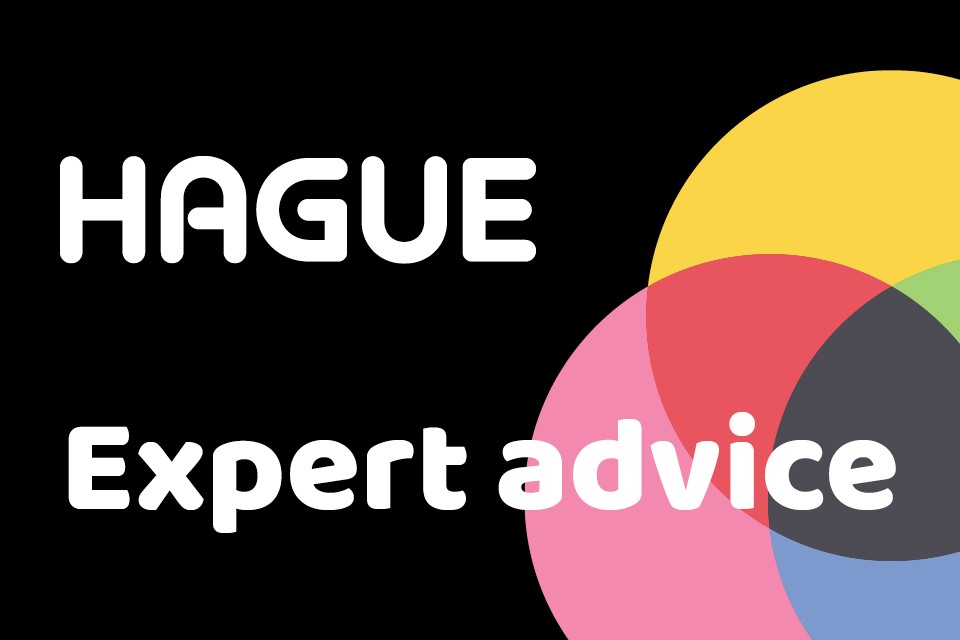 Having received a one year prison sentence for her part in a £48,000 bank fraud case a 36 year old mother of four fell to the floor before standing to beg the judge to change her sentence.
Gertrude Cele, a former asylum seeker from Zimbabwe, along with her husband were caught when staff at Furness Building Society in Bolton suspected foul play, as Cele had deposited £30,000 into two accounts, and was in the process of trying to add a further £18,000, using cheque's that staff say were "clearly not genuine".
Despite the plea that Cele is a mother and should be allowed to return home to her four children, it was stated that she should not be spared a custodial sentence, as this was in fact her sixth fraud charge. Her husband was sentenced to an eight month prison sentence, suspended for two years, and ordered to complete 250 hours community service.
Thanks to attentive staff at Furness Building Society spotting that the cheques were not genuine, likely due to the security print features related to cheque book printing, the pair were prevented from continuing their fraudulent crimes.