Will printed memory overtake holographic sticker printing?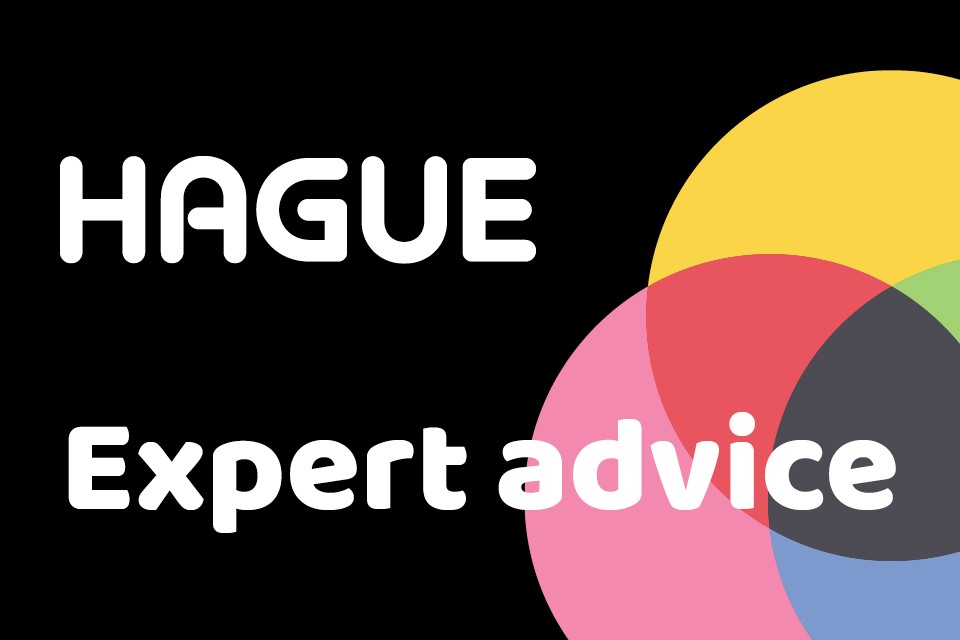 Xerox have made a bid to counteract counterfeiting with two new electronic labels, which the company have named "printed memory". The new labels, which have rewritable memory and can include encrypted data, may provide a higher level of safety and guarantee of authenticity than holographic sticker printing as they can include basic identity information.
The technology and data has been developed so that it can be decoded with the use of a simple wireless reader hooked up to a smartphone. The information stored will be accessible to all smartphone users; however, for more sensitive products it will only be possible to read the data with specific hardware.
What's most revolutionary about "printed memory" is that it will help manufacturers to stay ahead of counterfeiters, as the memory can be improved or upgraded to combat product fraud.
There are still many benefits of holographic sticker printing though. Piracy is a serious issue for manufacturers that can result in massive loss of revenue, so it's important to take all the preventative measures possible against the falsification of products. Printing on holographic paper is very difficult for counterfeiters to recreate as it cannot be optically scanned by a computer, which can protect your business and your consumers from fraud.
Further to these benefits, holographic sticker printing means that your product is instantly identifiable and it is difficult to remove a holographic label without leaving a mark, which further safeguards your products from tampering. Counterfeiters are also unable to reproduce holographic sticker printing using a photocopier, they can only be created using special equipment and technology, a deterrent to fraudsters.
Additionally, an attractive hologram logo sticker can raise brand awareness and compliment your products or packaging. It is an added stamp of security, that not only protects your brand but makes consumers feel safer and more confident with their purchase.
Hague is a proud member of the prestigious International Hologram Manufacturer's Association (IHMA), an organisation dedicated to helping consumers and business achieve maximum product security. Enquire now to find out how we can help you with your holographic sticker printing needs.