Will cheque imaging eradicate cheque fraud?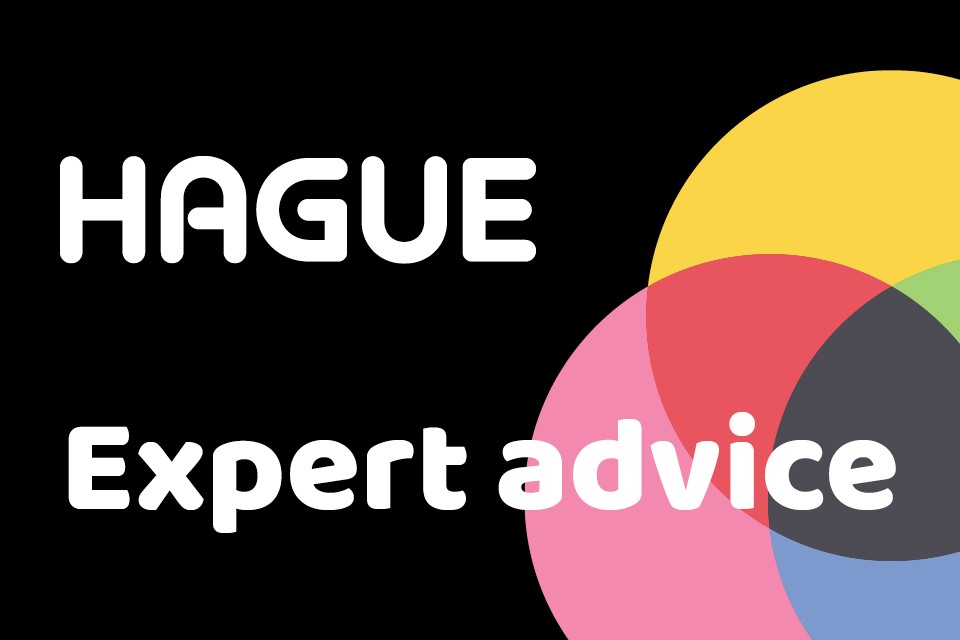 New technology means that banking customers will have the option to pay a cheque in via an app on their smartphones or iPads. The introduction of this technology, known as 'cheque imaging' creates many benefits for both banks and consumers, and will ensure cheques remain a popular payment option. Here we will talk you through a couple of the benefits, including combatting cheque fraud and speedier clearing times.
How can cheque imaging combat cheque fraud?
Currently there are many issues that threaten those still using paper cheques. Despite being one of the most popular payment forms, cheques still pose certain risks and cheque fraud is always a concern. However, by speeding up the time between a cheque being written and paid into an account, cheque fraud can be reduced as there is less time for fraudsters to act. Additionally, opening up a direct route between the bank and consumer allows the bank to quickly contact the consumer if they suspect something is not entirely right.
Less time lag reduces issues
As previously mentioned, reducing the time lag between the cheque being created and cleared can combat opportunities for cheque fraud. It also means less handling time which can result in less chance that the cheque could get lost in transit between banks, reducing the risk of human error.
Reviving cheque payments
Cheque payments have fallen out of favour with the younger generation, most of whom prefer to do their banking digitally. There are also those that live rurally and don't have easy access to a bank, so they prefer not to use cheques. Cheque imaging will once again open up cheque payments to these markets, reviving the payment form and resulting in more people ordering cheque books again.
Cheque imaging will be rolled out by UK banks starting 30th October, with all major banks looking to have it in place by the second half of 2018. It will mean that cheque users will see their cheques cleared within a single working day as opposed to the current six working days it can potentially take. The system will enable people to cash cheques between banks, i.e. even if they hold accounts in different banks, and means that cheques will once again be considered a modern payment form.
With the inevitable increase in cheque use, you could find yourself once again using cheques more regularly. If this is something you foresee for your business and think you may need help coping with the new demand, then get in touch and find out how we can help. All of our cheque printing meets strict C&CCC requirements, so you can feel confident when choosing us as your cheque printing partner.
For more information about our cheque printing software – CLICK HERE