Why your food start-up needs to be using freezer labels on a roll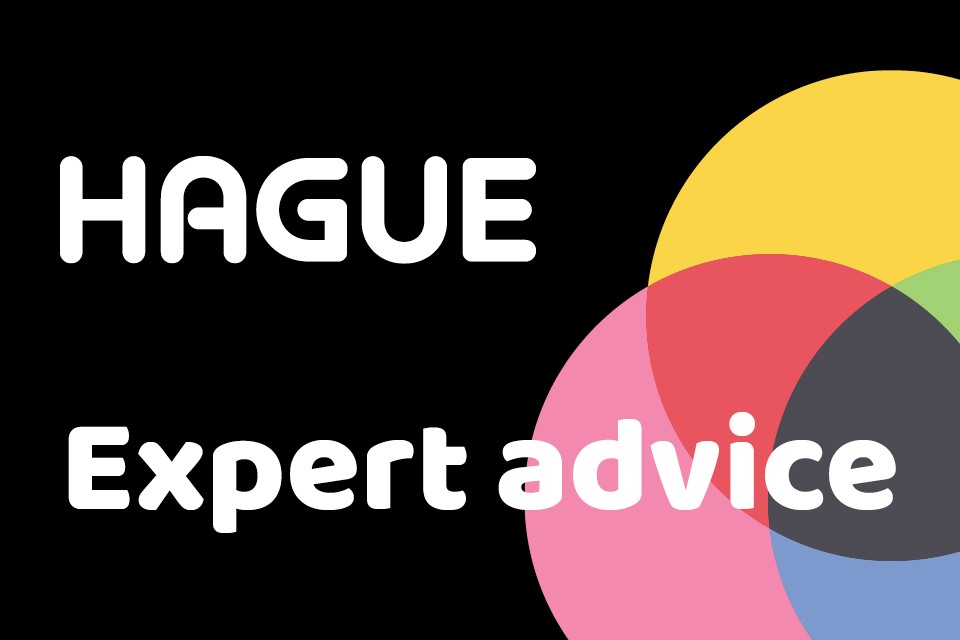 According to the food and grocery research organisation, IGD, the UK food and grocery market is expected to grow by 14.8% in the next four years. Giving it a value of £218.5 billion.
These figures make it a lucrative market to get into. Plus, it's never been easier for innovative food producers to secure funding for growth or to get their products onto retailer's shelves.
If you run a food start-up business and are looking to expand your business by supplying frozen products to supermarkets or selling direct to consumers, you need to ensure that your produce is packaged and labelled correctly. This includes using labels which can withstand extremely low storage temperatures.
Differences between normal labels and freezer labels
For obvious reasons, the food market is heavily regulated. These regulations cover everything from how food is prepared and stored, through to what information must be included on packaging and labels.
According to the gov.uk website, some of the stipulations covering labels is that they must be 'clear and easy to read', and they must be 'permanent'.
Most labels with permanent adhesive backing can withstand temperatures as low as -20c. However, there are instances where it's not uncommon for commercial firms to use refrigerators which can reach -50c.
The problem is that at these low temperatures, the adhesive on normal labels starts to freeze and they lose their stickiness. This makes them unsuitable for use on food products.
The extremely low temperatures in commercial freezers can also make the print fade, smudge or run.
The benefits of freezer labels on a roll
The benefit of freezer labels on a roll is that their adhesive backing has been made to cope with very cold conditions. This ensures that the edges don't curl or that the label doesn't fall off due to a failure in the adhesive. And, because of their durability, you can be assured that any printed information will remain intact.
With over 30 years of experience printing labels for food brands across the UK, we'd be delighted to handle the printing needs for your business. Get in touch using our online enquiry form, leaving your name, contact details and a brief message and an experienced of our print team will be in touch to discuss your needs.