Why should you choose print management companies?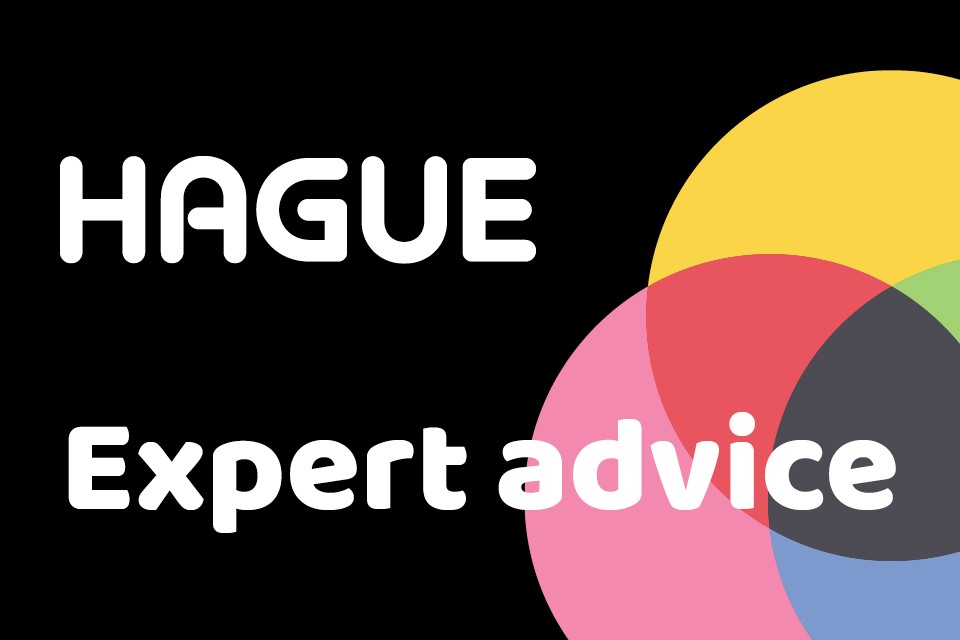 Print management companies offer solutions that can help you to complete all your business printing at the best possible price.
If you're currently doing your printing in-house, it's well worth looking into finding a professional printing company that can most likely help you to cut your printing costs as well as completing the job in a more efficient manner.
What does it mean if a company manages your printing for you?
The easiest way to think about print management companies is that they can handle your printing projects from start to finish. It's often an end-to-end service that allows you to brief the company on what you're looking for and they will then project manage the job and arrange a suitable and convenient delivery of the final product.
Overall, this can generally be a much more cost effective way than it would be to do your own printing in-house. Firstly, because a professional printer doesn't make mistakes so there is never a need to reprint, leading to wasted resources and therefore wasted money.
And secondly, because if you are printing in bulk you can often get a volume discount. With commercial printing, the more of something you buy, the less it costs per piece. This is because of the time it takes to set up the printing press. This is where the majority of the hard work takes place. It's all about finding out about where the price breaks are. You can speak to a member at Hague to discuss your options and find out more about how bulk printing can ultimately save you money.
What are print management companies best at?
Print management companies like Hague are generally your one-stop-shop for everything you could possibly need to have printed. From printing adhesive labels and barcode labels to certificates, security badges, and brochures, all you need to do is ask and the professional print company will find the solutions that suit you.
Is outsourcing the right solution for you?
If you are finding you are spending too much on printing, or your internal resources are stretched and you are no longer able to manage your in-house printing, then it may be in your best interests to outsource. With thirty years of experience, we can advise you on the best route to save you money and ease some stress.
Find out more about the printing solutions we at Hague can provide. You can also fill in our enquiry form to let us know what you're looking for in more detail. Once we have your details, a member of our expert team will be in touch to set up a consultation entirely free of charge.