Why custom event ticket printing is so important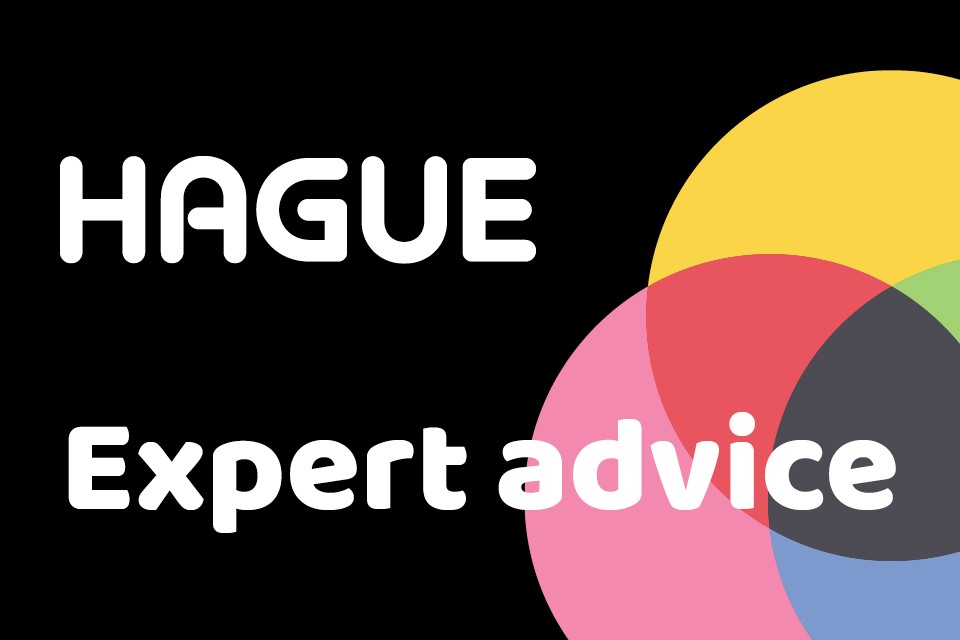 Ticket design can, unfortunately, be sometimes overlooked. Event planners and organisers are more concerned with the event itself than with what the tickets look like. However, there is never an occasion where that should be the case as custom event ticket printing can be the cherry on top that turns a good event into a great event.
From a branding perspective, ticket design is one of the most powerful tools in an event planner's toolbox. The ticket is one of the first touch points that the attendee has with the event, which means it has the power to set the tone for the entire event. Attendees will notice if you use generic tickets instead of designing custom tickets and it instantly plants a seed of doubt about the quality of the event.
Great ticket design even has the potential to bring in more sales, so custom event ticket printing really is a no brainer!
Provide custom information
When you choose to design bespoke tickets for events, you can give the exact information about your event such as where it is taking place, including instructions about how to get there. Generic tickets rely on the attendee finding out this information separately which can be an inconvenience.
Other information you can provide includes an agenda for the event and even a map of the venue so they can make the most of the event while they're there. Contact information for the organisers can also be a helpful addition so that everyone attending can easily get in touch if they have any queries or need assistance.
Tickets are a marketing tool
Custom event ticket printing doesn't just mean that you can design beautiful tickets that reflect and enhance your event. They are also the chance for you to bring in extra revenue through sponsors. Once you have attracted some interest in your event, approach sponsors who may wish to include their logo on your ticket. Designing bespoke tickets that really look the part will help you to negotiate better deals with event sponsors.
Increase brand recognition
Beautiful tickets aren't just important for the event sponsors, they are also a way for you to increase your own brand recognition which will in turn increase the odds of your next event being a success (as well as other aspects of your business!). Great branding is memorable and a mark of quality, so make sure that your tickets are a prime example of what your brand stands for.
Do you want to speak to an expert about custom event ticket printing? At Hague, we have over thirty years of experience creating tickets for some of the UK's most established brands and businesses. Fill in our online enquiry form and a member of our expert team will get in touch to set up a free consultation.