What to consider when choosing certificate printing paper and ink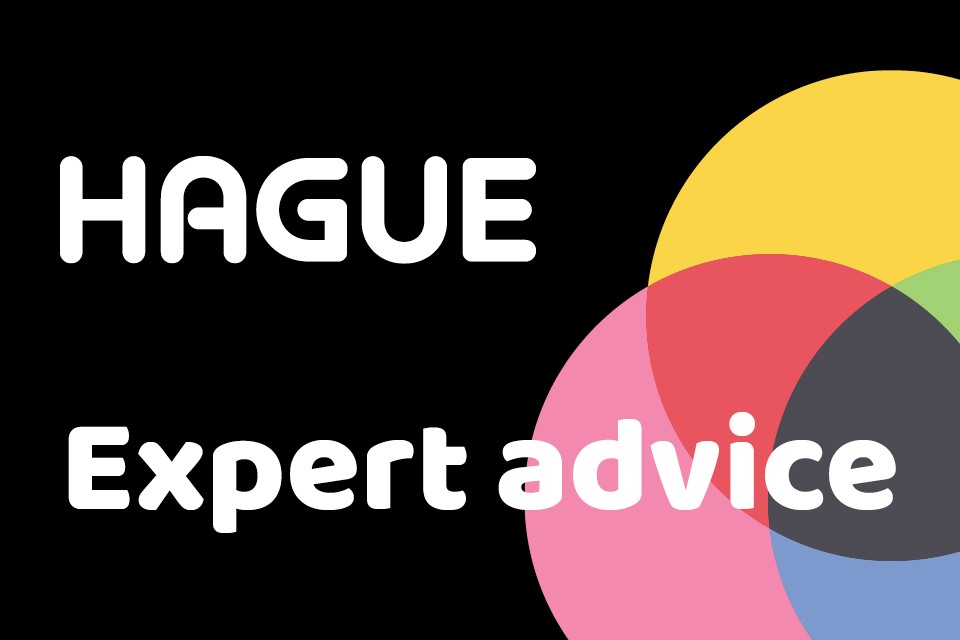 Despite advances in technology, certificate fraud remains a threat, so certificates need to be highly secure. To ensure the security of the document, the certificate printing paper and ink you choose are vitally important.
Controlled watermarked certificate printing paper
Watermarks are added to paper when it is produced, making it difficult for fraudsters to reproduce. To ensure the security of your certificate use watermarked paper that has a controlled circulation, so that it is not possible for the paper you use to get into the wrong hands.
Security ink
Along with the certificate printing paper, the ink that you use to print certificates also needs careful consideration. Normal inks do not contain any security features so could be easily replicated by those attempting to copy a certificate. Instead, choose security inks that will allow verification of the authenticity of the document. There are a number of different security inks available, including ink that is embedded with DNA and tamper evident inks which spoil when attempts are made to amend them.
Other certificate printing considerations
In addition to paper and ink, there are a number of other areas to take into account when printing certificates in order to ensure high security and reliable verification of authenticity.
Holograms can add another layer of security protection to your document, especially those which are custom designed for your certificate
Adding auditable complex numbering will ensure all certificates are fully trackable and verifiable
Like holograms, adding microtext to a certificate will add another covert layer of security to deter counterfeiters
Secure mailing will ensure that certificates are not intercepted before they reach their rightful recipient
Hague secure certificate printing service
Need a secure certificate? Many universities and awarding bodies worldwide trust Hague to securely print their certificates. We can create a unique state-of-the-art security print designs utilising a combination of covert and overt security features along with quality certificate printing paper.