What should you look for in a TROY reseller?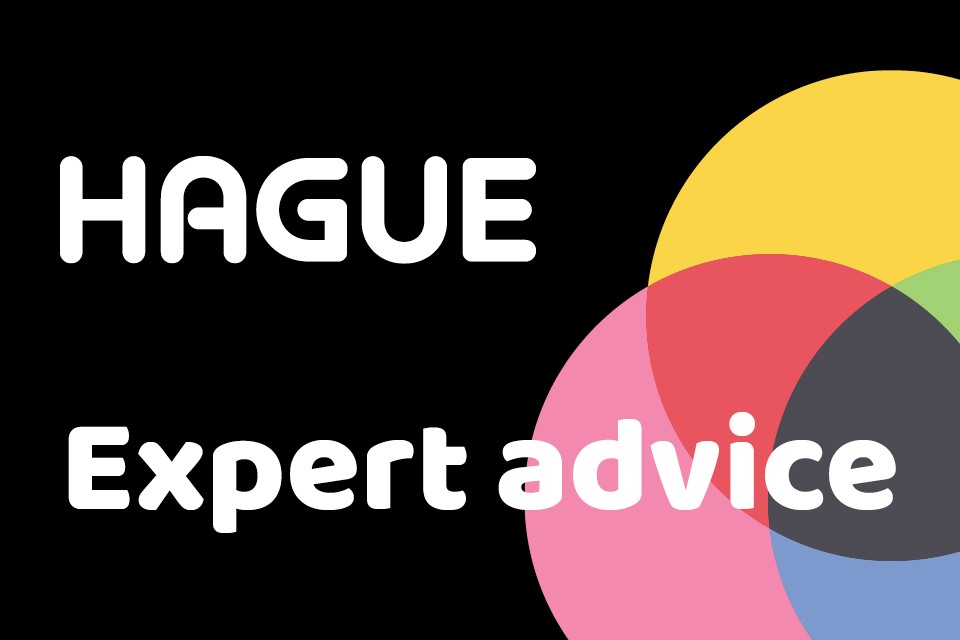 When deciding on which authorised TROY reseller to choose, you should consider what each of the print management companies are offering. As there are a range of different options it's a good idea to know what you want before approaching a company.
The Complete TROY Cheque Printing Solution
TROY's cheque printing solution is made up of five key elements: software, printers, fonts, toner and paper. Each of the elements is designed to combat cheque fraud and help business owners to save money and time by doing their own cheque printing in-house. You also have the added security that comes with TROY cheque printing solutions, such as multilayered security designed to decrease errors and prevent fraud.
Software & Blank Cheque Paper
If you are looking for cheque book printing software you'll want to choose a reseller that offers a secure and flexible package to help make your cheque printing more streamlined. It's important to choose software that is designed to print MICR characters so that the bank can read the cheques through its image clearing system. Using the software, you can easily print cheques exactly as you want them to look onto blank security cheque paper, and feel confident you've met cheque printing standards.
Fonts
TROY MICR Fonts enable your MICR printer to print readable characters to meet international banking standards. Some fonts are housed in the software, while others are installed directly into the printer. Our team of experts are trained to help choose the right solution for your needs.
TROY MICR Toner Secure
TROY also offer a number of MICR ink and toner options to give an extra layer of security to each document that is printed. From TROY MICR toner that includes a patented, hidden, red security agent that becomes visible when an attempt to tamper with it is made, to TROY Black Fluorescing UV ink and toner which contains hidden UV agent that cannot be seen by the naked eye, there are multiple options you can choose from to achieve the highest level of cheque printing security.
MICR Printers
For the highest level of security, it's recommended to print in combination with an MICR printer. These top-of-the-line printers have built-in sensors for toner detection, are password protected, and include locks on the paper trays so that the cheque can only be collected by an authorised person.
Let Us Be Your Cheque Printing Expert
When looking for a TROY reseller you should find a company with an expert understanding of all TROY software and hardware, as well as offering onsite printer maintenance and support. Here at Hague we work in partnership with TROY to provide a comprehensive maintenance service. Our fully trained engineers are positioned around the country and can be on-hand to provide regular inspection, on-site repair and maintenance, quick response times and weekend support.
Fill in our enquiry form to find out more about the complete TROY cheque printing solution, along with maintenance service, we provide. Simply leave us your details and we will contact you to talk about what you're looking for in more detail.