What security features are available for certificate printing?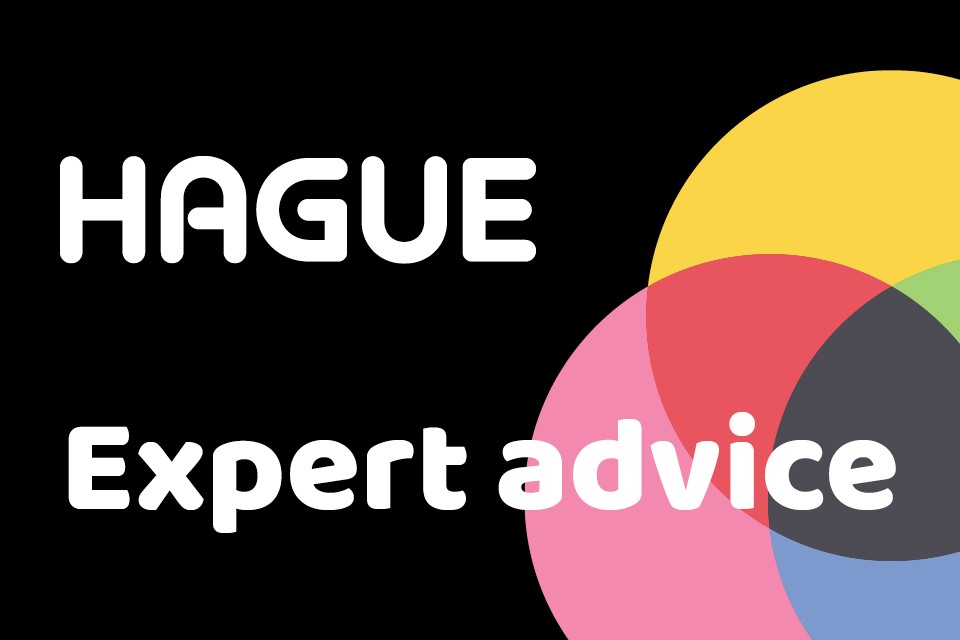 Secure certificate printing is the best way to prevent document fraud. There are many security features that can help to safeguard official documents and provide a high level of document protection.
Here are Hague we have an unrivalled reputation for creating only the most secure certificates, helping to protect our many high profile clients in the Education sector. In this blog we will talk you through just a few of the security features we provide for them when designing their official documents.
Bespoke hologram sticker printing
Tamper evident holograms are used by many industries in at least some capacity to protect products and documents. Hologram technology is continually evolving, for example; many are now serialised so that they can be easily tracked and traced.
As a member of the International Hologram Manufacturers Association, we supply more bespoke hologram labels than any other security print expert in the UK. Using advanced technology, our holograms are all developed, designed and manufactured to address individual security concerns.
Complex security designs
Our dedicated security design team are experts in creating complex and creative security designs that are extremely difficult to reproduce. These designs include micro text that isn't easily seen by the naked eye but can help to verify that a document is official with the use of a magnifying glass.
Controlled watermarked paper stocks
Certificate printing from a controlled paper stock where checks are regularly made can help to track each official document. These internal controls will help to keep fraud in check as stock can be controlled and secured.
Innovative and secure inks
There are many different security inks that can protect printed materials. One of the most commonly used is invisible ink that is revealed when a document is placed under a black light. Other security inks include thermochromic ink, solvent sensitive ink, magnetic ink, biometric ink, water-based fugitive ink and secondary fluorescing ink. You can enquire to find out more about each of these inks and find out which one will work best for your requirements.
Complex verifiable numbering
The use of complex verifiable numbering matrices can provide effective fraud protection for security documents by ensuring each document is easily traceable. This is one of the most cost-effective methods to prevent fraud, which has seen it also become one of the most popular.
Do you need to design official documents that feature top of the range security features? Contact us to discuss what you are looking for in more detail and we will arrange a free consultation to discuss your requirements.