What is thermal ticket printing paper?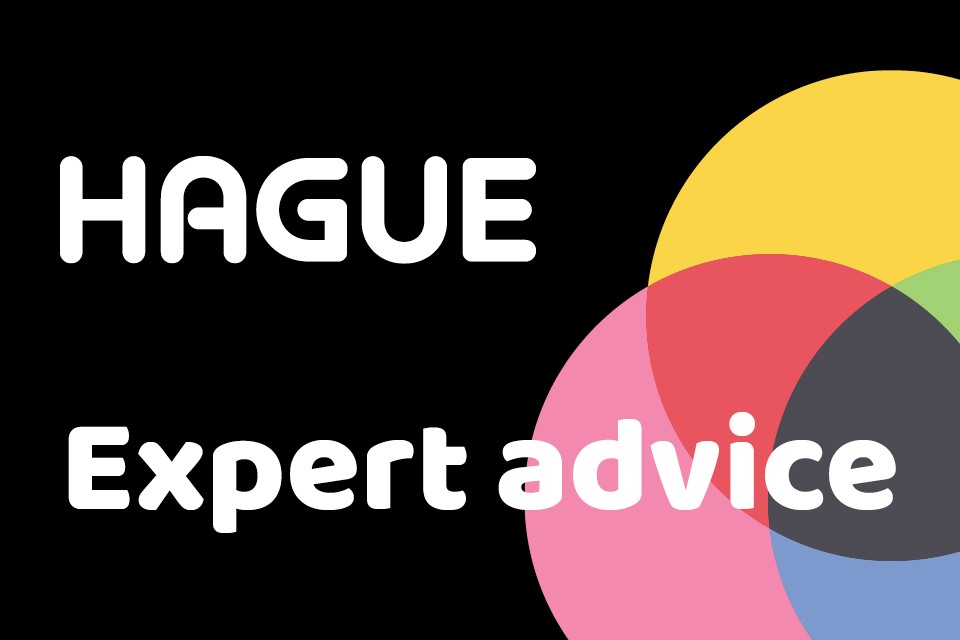 All of our tickets are printed on thermal ticket printing paper. This is a special paper that has a thermal coating designed to be used with thermal printers. The coating applied to the ticket is a chemical that changes colour when exposed to heat. This means that when the thermal ticket printing paper is passed through the printer it is heated and "prints" the text on the paper.
Thermal ticket printing paper can normally be purchased in rolls for use with thermal printers. In addition the ticket paper can often be supplied with the following security printing features:
● Watermarking. For extra security, our thermal ticket printing paper can also be watermarked. Our watermarked papers are from controlled sources, meaning that fraudsters will not be able to simply purchase the paper to duplicate your tickets
● Holograms. A custom hologram adds another visible layer of protection to your tickets.
● Unique numbering and barcodes.
Why thermal printing?
You have probably come across thermal ticket printing paper before – it is commonly used in cash registers and ATMS. Have a look at a recent receipt and you will find that heating the paper can often quickly change its appearance.
Thermal printing is nearly always used for ticket printing as it is fast and cost effective – no inks or toner cartridges are required. The printers used are often small and lightweight, good for using in ticket offices where space may be at a premium and each ticket operative requires access to their own ticket machine.
Ticket printing from Hague
For all your ticket printing needs, contact Hague. We provide ticket printing for all kinds of events, and we currently print more than 20 million tickets a year for the biggest events in sport, entertainment and leisure. Our tickets also contain crucial security features such as holograms, microtext, security inks and unique complex numbering. In addition, our design team can create an eye-catching design specifically for your event.