What information should you include on delivery forms?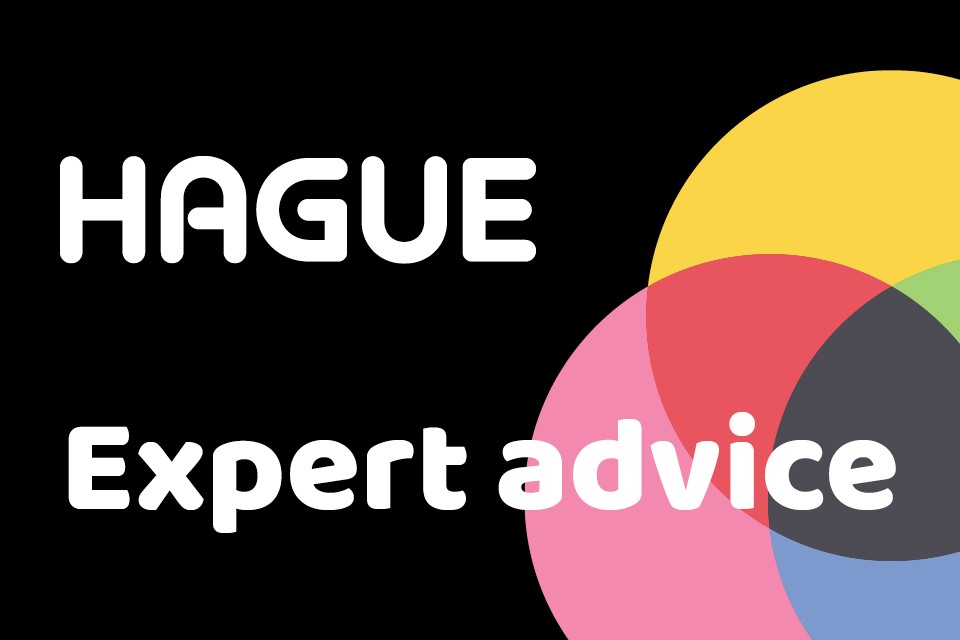 Delivery forms play a crucial role in the shipping process carried out by many different businesses across various trades & sectors. Printing, completing and filing delivery notes is a diligent but crucial task, one which should not be underrated by business owners as the form serves as proof of delivery. The information boxes included on the form can vary depending on the nature of your business, but there are a few fields that are crucial for all sellers to include.
The delivery forms must-haves
When it comes to deciding what information you will include on delivery forms it's important to think about your needs. You will need to consider the best way to present your information on the form and decide on the most suitable form to increase the efficiency of your production process.
Delivery forms should always include a title box, name and address box. It's generally preferable to include multi-line text boxes for addresses for both domestic and international deliveries to save the user from force-fitting an address. Separate inputs for the house-number and postcode ensure the user includes this information, which is sometimes overlooked. Getting the structure of your address field right is an important step and a single input field for a specific destination (perhaps a workplace), as well as a street address, city and country is advisable.
Item specifics
For item specifics you may wish to include a unique item number, description and quantity, as well as the date of delivery and grade of consignment. For the more detailed information ample space should be provided to ensure all information is properly recorded. You may also wish to include a "From" field to legally acknowledge your business.
Delivery notes are available in various forms and can be customised to suit your unique needs. Get in touch to find out how we can help you to design your personalised delivery forms and ensure your deliveries are hassle-free and professionally executed.