What exactly is meant by security print?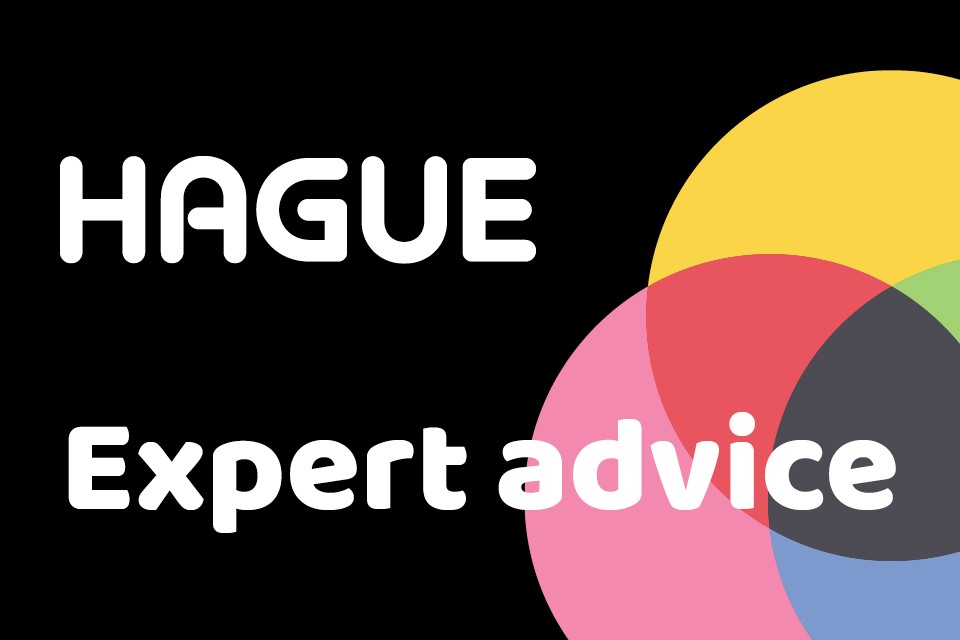 Security print is a term that refers to any printing task that meets a high standard of privacy to manage fraud and comply with regulations regarding the protection of information and privacy of documents. Many markets suffer with counterfeiting, so it's really about helping to secure businesses and organisations from the threat of fraudulent activity, and if you deal with printed materials then it should be a high priority.
Security print methods
As the main objective of security printing is to prevent counterfeiting, forgery and tampering, there are many different methods aimed at counteracting each of these threats. Some of these methods are fairly straightforward, whereas others require sophisticated equipment.
Here are just a few security print methods we offer our clients:
Holograms
We are a long-standing member of the International Hologram Manufacturers Association, and supply more bespoke holograms than any other security print company in the UK. Our holograms can be used to protect your assets, as they are specifically developed, designed and manufactured to meet your unique security concerns.
Our holograms are not just versatile and cost-effective, they are also tamper-evident and can hold embedded security information. Holograms can be used to protect many different products and documents, from certificates and computer equipment, to DVDs, cosmetics and alcohol products.
Security labels
Each year we supply billions of labels and self-adhesive products that can address any security concern. Our range includes revenue stamps, tamper-evident seals, asset management labels, integrated security labels and bespoke label solutions. All of our individually designed security labels come as standard with many layers of complex security features, such as complex security inks, highly secure designs and barcodes.
Document security
Here at Hague we are a leading authority on document fraud prevention, and can provide documents and secure print solutions such as custom cheques, educational certificates and ID cards, with a comprehensive range of security features.
All of our cheque printing meets strict C&CCC requirements, and we are one of the largest specialist cheque suppliers in the industry. We offer secure cheque printing for leading banks, FOs and corporate users in the United Kingdom and around the world.
Fraud consultancy service
If you would like to speak to one of our expert advisers about how you can use security print to protect your assets and reputation, you can enquire about our fraud consultancy service. We can offer a comprehensive and highly specialised fraud consultancy service to offer advice and solutions that can protect you from fraud. Our service includes advice and guidance on threats including counterfeiting, document fraud, forgery and identity theft.
Click here to enquire about our security print options. Fill in the form and we will arrange a free consultation to talk about the options available to you in more detail.