What do print management companies do?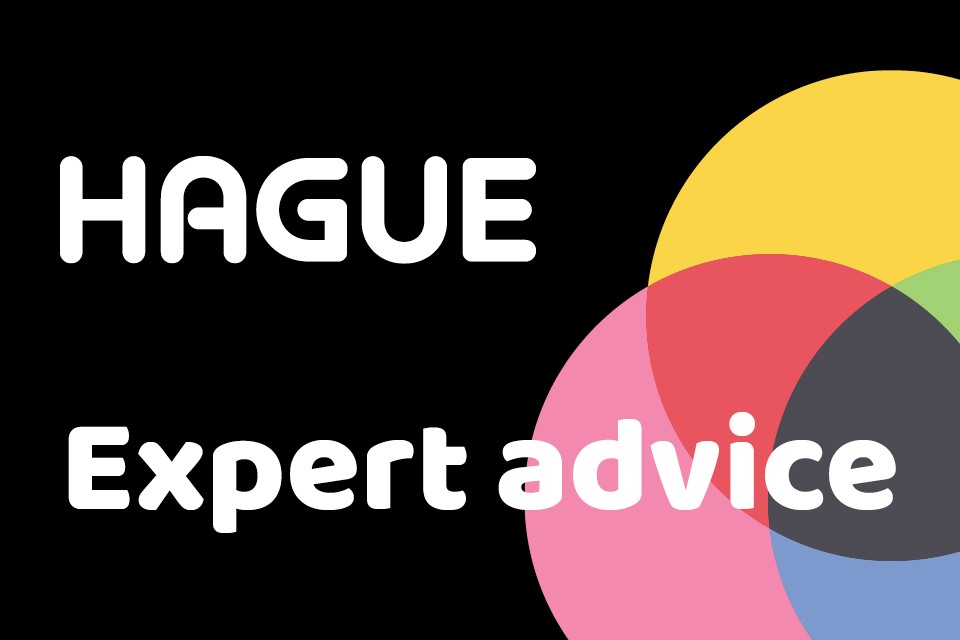 Ever wondered exactly what print management companies will do for you? Outsourcing your print management to a print management company can be extremely cost effective for your business – both in terms of money and time savings – allowing you to refocus your resources on your core business.
What is print management?
Print management is the practice of efficiently and economically managing the entire printing process – from design to print and beyond. Large businesses may have a wide range of print requirements – from stationary to stock labels through to cheque printing, so active management of print spend across a business can lead to large cost and resource savings.
Business printing requirements
It might surprise you how many printing requirements the average business has – often these are not being managed in an efficient way, which can lead to a large amount of waste and overspend. Here's just some of the common business printing needs:
Stationary
Payroll
Stock labels
Cheque printing
Direct mail
Brochures and other promotional material
Business cards
Internal forms
Product packaging
What stages of the printing process will they manage?
Exact offerings vary from company to company, but at Hague we offer an end-to-end service complete with an online ordering system. This covers:
Procurement
Logistics
Delivery
Data analysis
Design
Print
Security
Budget control
And more.
Our network of approved suppliers, worldwide reputation as one of the leading print management companies and enhanced buying power allow us to secure maximum savings for our clients.
How to pick print management companies
It's important to check the printing solutions are consistently high quality and meet your needs – it is not worth sacrificing quality for a slightly cheaper price. Robust processes are another consideration – do the print management companies you're looking at hold an ISO certification and deliver a consistently high level of service?
Above all, which print management companies are right for you will depend largely on your requirements. Look for a company who can manage your entire process and have expertise in the particular areas your business has printing requirements.