What can a printing specialist help you with?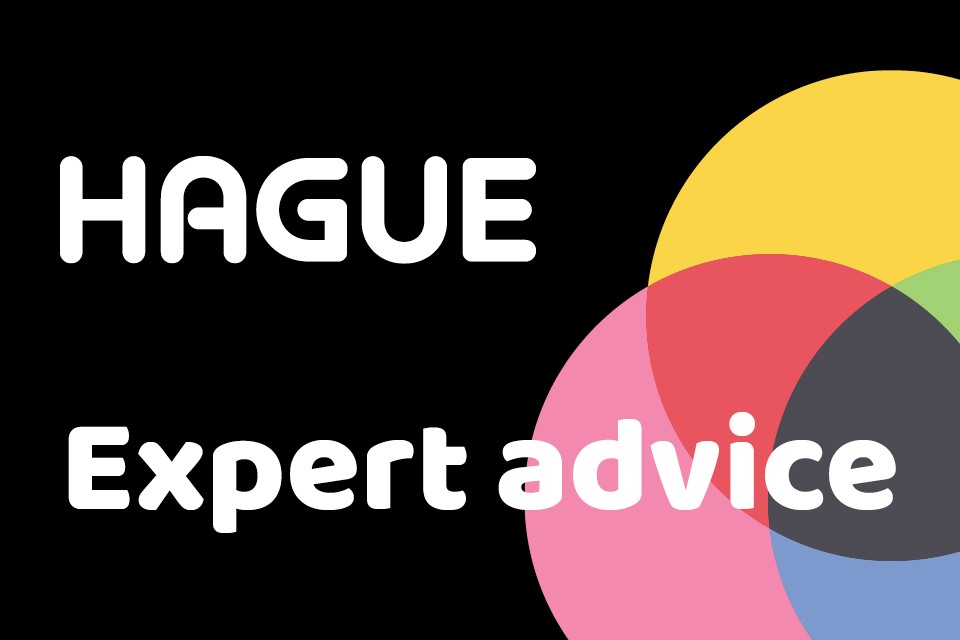 Existing print processes are often so deeply embedded in a company that they can be hard to change. But the truth is, printing probably reflects a significant expenditure for your business when it most likely doesn't have to. This can be avoided by working with a single professional printing specialist with the experience and expertise to manage your printing more efficiently and cost-effectively.
A print management company can help you to simplify your supply chain, cut back on unnecessary expenses as well as save precious time by delegating the responsibility (so you can focus on growing your business rather than ordering toner).
First things first, what is a printing specialist?
A printing specialist produces printed items using high-quality presses, printers and copiers. They work closely with clients to establish goals, production and the overall printing process. A printing specialist may produce all printed products in-house or work with external suppliers to design and create items.
How does it work?
Clients first meet with a printing specialist to discuss the specifications for their print job. This includes imparting information such as the number of items required, design and budget. The printing specialist can then advise clients on the best route to complete the project, for example, helping to determine design and colour schemes, selecting the right kind of paper, evaluating samples and other tasks that help prepare for a project.
In some cases, clients provide their own digital files which the printing specialist then reviews and uses to produce the printed pieces. With the client's approval, the printing specialist begins the process of production.
If a client is not sure of the design and doesn't have their own digital files, the printing specialist can provide access to a professional designer. The printing specialist should be able to show the client samples of previous work of a similar nature such as brochures, flyers or direct mailers that they have produced for other clients.
At Hague, we offer an end-to-end printing service that covers everything from design and print management to speciality business forms and web to print. Enquire now to find out more about the high-quality products we can provide your business with. Our comprehensive services can cover every kind of bespoke item you are looking for and we can mail items to both international and UK addresses.