What are the benefits of print over digital?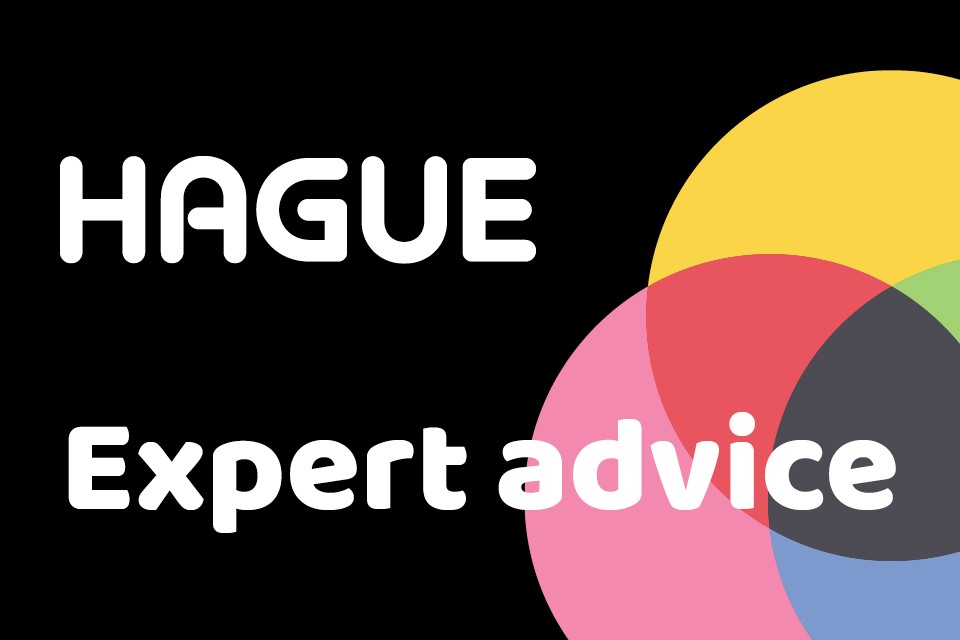 We rely on the internet for every aspect of our lives, including staying connected with friends or family, for processing bank transactions, to find out information or to make purchases. Here are some interesting stats around online usage:
Facebook has 2.38 billion monthly active users
47% of buyers view on average 3-5 pieces of online content before contacting the company
79% of marketers credit email as the most effective distribution channel for lead generation.
Reading these you could take the view that print is dead, however, that is really not the case. A survey in the US by FedEx found that four out of five small businesses believe that print helps them to stand out from the competition.
Recent research by the British Printing Industries Federation (BPIF) found that the advertising sector is one of the biggest users of print, accounting for 29% of the market sector.
What are the key benefits of print?
The truth is, online will always be a big part of our lives, but print is a perfect partner for digital and in some instances, it can yield better results than online marketing. Here are some reasons why:
Print is engaging – it has the ability to grab and hold people's attention longer than digital
Print is versatile – messages can be communicated through different media, such as leaflets, brochures, labels and stickers…
Print is tactile – you can pick up and read a printed document. This helps the reader to make a connection with the words or images in front of them
Print is available to everyone – not everyone has a smartphone, laptop or tablet. Figures recently realised by the Office for National Statistics show that one in ten UK adults don't have access to the internet
Print is used across all industries – whereas some businesses don't feel that digital marketing is right for their customer base
Print drives sales – Research by the BPIF shows that campaigns that include print are 67% more effective at delivering new customers than those without
Hague has been working in partnership with businesses of all sizes for over thirty years to manage their printing needs. If you're looking to supplement your online activities with print, get in touch to find out how we can help.
Complete our online enquiry form, leaving your name, contact details and a short message and a member of our experienced print team will be in touch.