Warning over social media event tickets printing fraud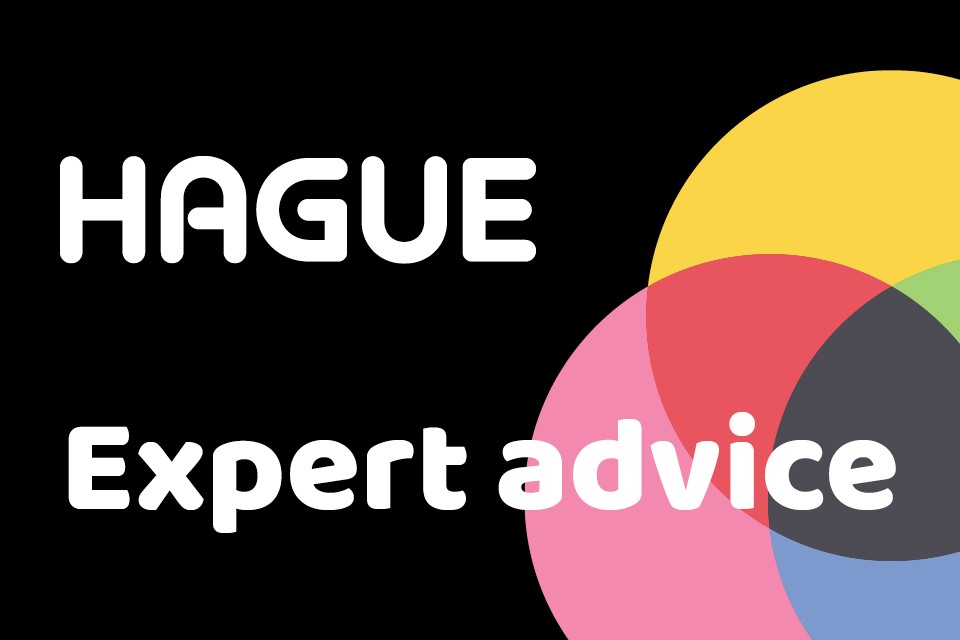 Internet security experts have issued a warning to social media users attempting to dissuade them from sharing photos of their event tickets online. They claim fraudsters involved with counterfeit event tickets printing are using the photos to replicate and sell forged tickets.
Fraudsters have been searching social media sites for ticket photos before replicating the barcode. As a result the genuine ticket holder is unable to enter an event as the scammer has sold a fake ticket to another event-goer.
Ticket fraud comes in many forms, often with victims purchasing tickets online that never arrive, or that didn't exist to begin with. 2015 saw online ticket fraud soar by a staggering 55%, with more than a fifth of the crimes initiated through Facebook. The statistic is just one that should shock social media users into being more careful with the content they share with the public.
Over £5m was lost as a result of ticket fraud last year, an increase of more than £3m from the year before. However, it is becoming frequently more common for victims to not report crimes of fraud, so the figures may in fact be higher.
The Rugby World Cup, which was held in the UK last year, reported record numbers of ticket fraud cases. Many victims have also been conned into buying fraudulent tickets for Premier League football matches and music festivals, gigs and concerts.
With major sporting events including UEFA Euro 2016 just round the corner Get Safe Online, the UK's leading awareness resource which works to protect people, finances, devices and businesses from fraud, is encouraging people to be cautious when purchasing tickets. The organisation has advised people to only buy from a venue box office, official site or well-reputed reseller, such as Ticket Master or See Tickets.
Tips for safely shopping for tickets online
Be wary of offers that may appear too good to be true, this could mean a site is selling counterfeit items
Do an internet search to check how trustworthy the site you are buying tickets from is, if other internet users have been scammed they will likely have shared their experiences online
Protect your payment details with a password, and never give out your PIN or online banking password
Make sure the link is safe before purchasing, the website address for a secure site will always begin with 'https://'
We are one of the UK's leading suppliers of secure ticketing solutions. Get in touch to arrange a free consultation and find out more about how we can protect your event from ticket fraud.