Voucher printing vs. Electronic gift cards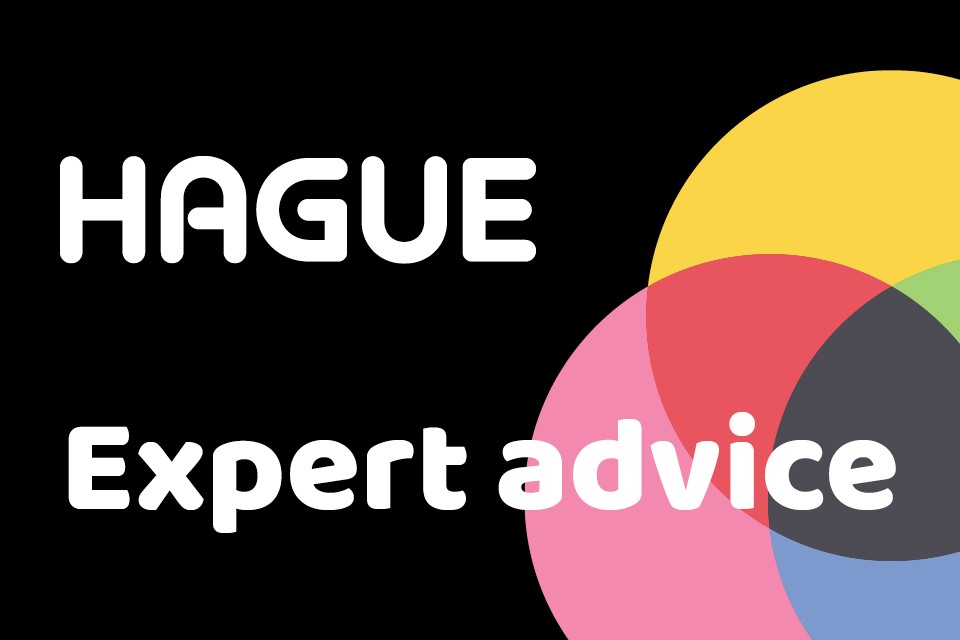 Advertising with vouchers or electronic gift cards is one of the best ways to gain your customers' attention. Both give the buyer and the receiver something to be happy about: one is able to give a thoughtful gift with a higher perceived value, and the other is able to choose something they really want! But when it comes to voucher printing or electronic gift cards, which is best for your business?
Voucher printing
Increase sales: gift vouchers add profits directly into the bottom line. Customers who redeem them generally spend another 40% on top of the voucher itself, not a bad ROI when you think about the low cost of producing the vouchers themselves
Marketing tools: each piece of printed material you distribute is a new way to market your business. Gift vouchers are cost-effective to produce and a good opportunity to create an attractive visual identity for your business. You can include imagery of your choice as well as any messaging you would like to promote
Very versatile: Printed vouchers are an extremely flexible promotional tool that can be used to communicate a wide range of offers and work well for many products and services
Fully trackable: Keeping track of which vouchers are redeemed can help you to understand the kind of marketing and advertising that works best for you, as well as the products or services that are most popular with your customers
TOP TIP: Why not try putting a voucher in with every receipt you give, and monitoring how many customers redeem them?
Electronic gift cards
Increased loyalty: It is generally cheaper to retain an existing customer than it is to attain a new one, and gift cards are an excellent way to keep customers coming back to you. With electronic gift cards you can encourage customers to top up, and as they don't have to spend the entire amount on one purchase, they may return next time they require something from your business
Great last minute gifts: Keeping eGift cards next to the counter are a great way to encourage a last minute purchase, and provide your customers with an easy gift for their friends and family
No time limit: Most electronic gift cards have no time limit, which means that customers have the time to leisurely decide what to buy rather than feeling obliged to redeem a gift card with an expiry date
Both printed vouchers and electronic gift cards have their pros and cons. If you want to decide which is best for your business, you can speak to a member of our expert team who can offer advice about voucher printing for your business.
Simply fill in our online enquiry form and we'll be in touch to set up a free consultation.