Voucher printing services can raise awareness of your business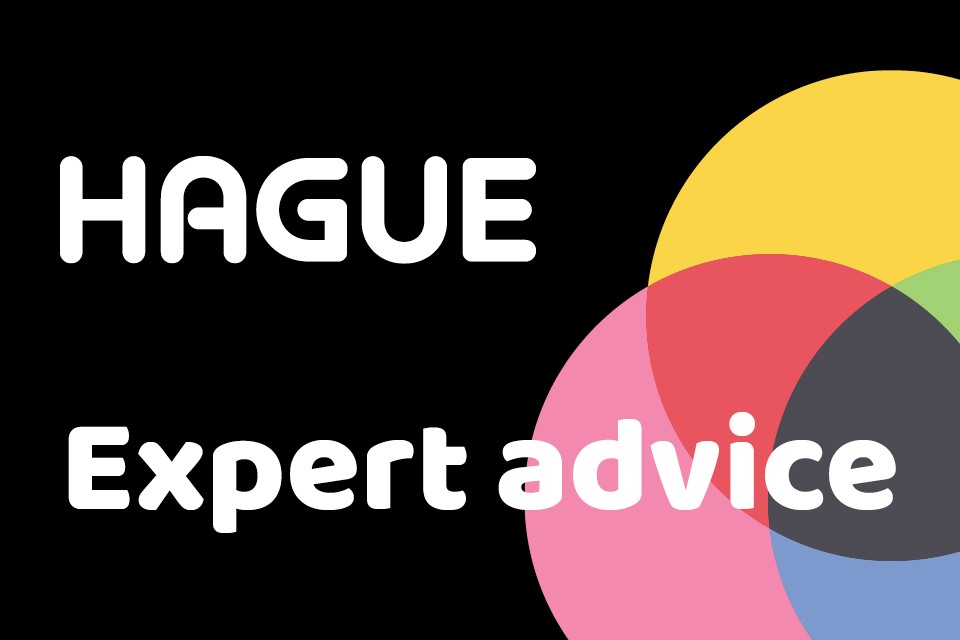 Print and online advertising are the most obvious ways to raise awareness of your business. But if you really want to stand out from your competitors, you should try to think outside the box. Holding an event or using voucher printing services for personalised gift voucher printing are just two of the ways we will discuss that can help you to do this.
Plan an event
Holding an event is an innovative and inventive way to get the attention of potential customers. Whatever kind of event you plan, it's a great opportunity to invite people to experience the look and feel of your business. For instance, if you run a greengrocers you could plan and sponsor a monthly farmers' market to show that you care about fresh local produce. This will allow customers to be exposed to both your business and your ethics. Two birds, one stone!
Order promotional merchandise
Giving away small free gifts is a fun way to thank your customers or to raise awareness of your business. Offer branded gifts such as pens, a keyring or notepads, or order a roll of stickers with logo to give customers as part of a promo plan or at point of sale. These small touches can show customers you're professional and thoughtful, dedicated to promoting your business in a legitimate and honest way.
Utilise voucher printing services for personalised vouchers
Vouchers are an extremely effective way to increase sales, but they can also be used to increase awareness of your business. Personalisation is marketing's hottest technique for standing out in a busy retail environment, and this is evidenced by the 73% of consumers who would prefer to do business with brands using personal information to ensure their shopping experience is more relevant. In fact, 86% say that personalisation plays a role in their purchasing decisions, so finding the right voucher printing services to print personalised gift vouchers for your existing customers could help you to more successfully raise awareness of new products or services.
Organise an experiential marketing campaign
What better way to get the attention of potential customers than to get out there and engage with them? Instead of sitting behind your screen, or waiting in-store for them to discover your business, plan an experiential campaign and get out on the streets. Give away samples, offer quick, memorable experiences, and get to know the people who are interested in your products or services. You'll get a much better idea of how to connect with them which in turn will help you market to them in the future.
Like the idea of providing your customers with personalised gift voucher printing? We have more than 30 years of experience supplying gift vouchers and printing services to a number of high profile clients.
Get in touch and we'll arrange a free consultation to discuss your unique gift voucher requirements.