Voucher printing services as part of corporate social responsibility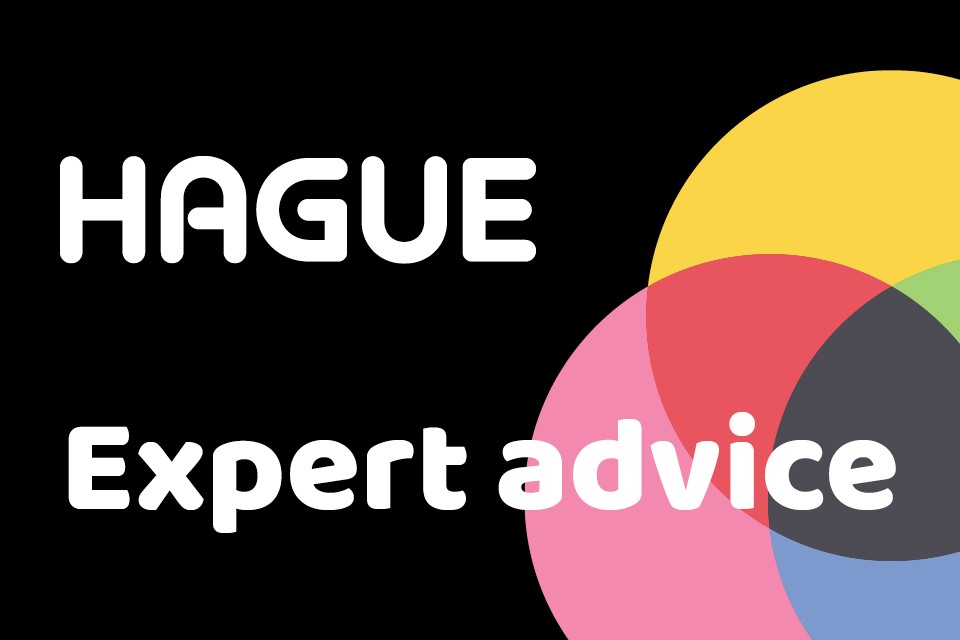 Corporate social responsibility is no longer an afterthought for businesses. Consumers, and employees, have become more concerned with the ethics of the companies they buy from and work for. As people begin to view businesses in a different light, and expect more transparency, corporate social responsibility has become a priority. Voucher printing services is just one of the innovative ways touched on in this post that can help you provide donations to charity as part of your corporate social responsibility program.
These three tips can help your business develop a corporate social responsibility program that truly makes a difference:
Build philanthropy into your day-to-day work environment
Employees should all play a role in your company's corporate social responsibility. Use corporate events as an opportunity to get staff involved with a CSR initiative, and build an empathetic workforce that naturally wants to give back.
Asking employees to volunteer time for charitable causes can be just as effective as giving money. Organising fundraisers, or events run by staff, isn't just an important part of any good social corporate program, it's also a valuable team building activity.
Create a sustainable program
Giving to charity on the odd occasion will do little for your reputation or society. Create a lasting corporate social program that shows your company really cares and wants to make a significant effect in the long-term.
Employing professional voucher printing services to print donations that have your company's branding and colours will ensure consistency. Each time you give to a charitable cause you can give a cheque for the cash amount as well as a voucher so that the charity has a tangible keepsake of your donation.
Recruit your customers
Asking your customers to help with your charitable causes won't be off-putting to them. It will make your corporate social program more visible to those that matter to your business, building loyalty and generating further funds. Gather support using your digital channels, promoting your initiative on social media, your website, email newsletters and wherever else you have direct contact with your customers. You could even offer a small donation for every gift voucher purchased, to offer customers an easy and cost effective way of donating.
Employing these tips will help to show the world that your corporate social responsibility stretches beyond your shareholders.
Enquire now to find out how our expert voucher printing services can help your corporate social responsibility program.