Use stocktake labels for a successful stocktake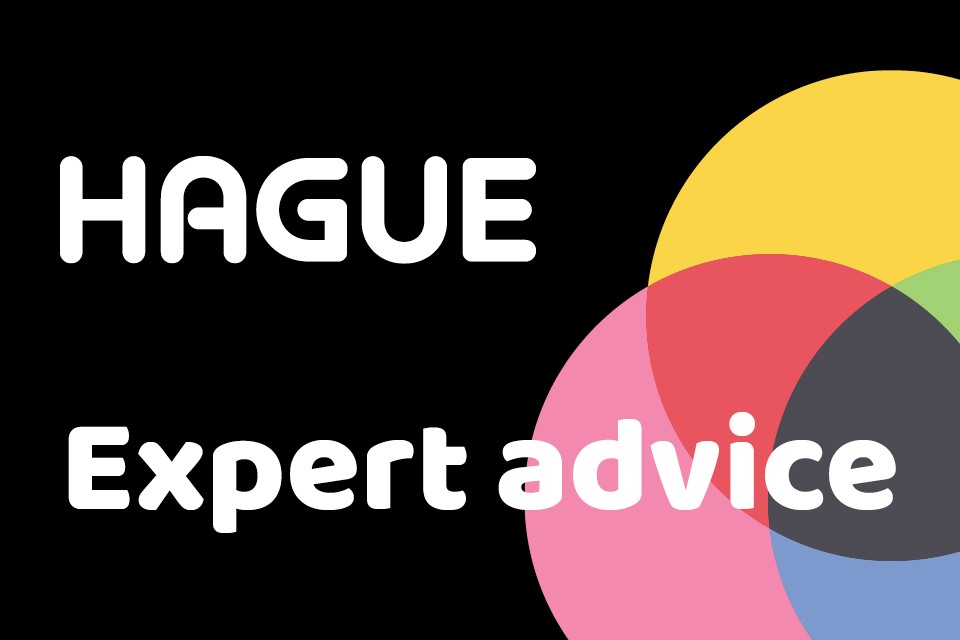 Taking stock is one of the biggest and most daunting admin tasks faced by business owners. A stocktake can be an arduous and time-consuming task that involves the physical counting of the inventory currently in stock, and helps a business to get a better idea of the stock held. To do this many businesses use stocktake labels to make sure they are accurately taking count.
There are many reasons why business owners need to do a stocktake, and although it may be stressful there are also many advantages. For example, a stocktake can help business owners to efficiently identity stock that may be selling slowly, and as a result they can hold a quick sale to shift it or find another way to reduce the level of the stock. This can lead to improved cashflow.
Another benefit of regular stocktaking is that business owners can keep an eye on profit margins across their entire inventory, as having a clear understanding of stock levels means less wastage and quicker identification of internal theft issues.
These quick tips can help you to have a successful stocktake, making sure things run as quickly and smoothly as possible.
Have the following resources at your availability: stock sheets for making notes of numbers, pens, calculators and stocktake labels
Organise staff and allocate teams with supervisors for the stocktake, you can then assign different tasks to different teams to make things move faster
Identify exactly what needs to be counted: there may be stock that hasn't yet been dispatched although customers have already paid for it, so this should be kept out the way for the duration of the stocktake
Use stocktake labels to help staff quickly identify stock that has already been counted so that they do not accidentally count it twice, leading to an inaccurate stocktake
If you are planning on a stocktake in the near future, you will want to make sure you have all the necessary resources ahead of time. Here at Hague we design and supply a huge variety of different self-adhesive printed labels, including stock label products that can help you to conduct more accurate stocktakes.
We have over 30 years of label printing experience and are experts in providing our customers with bespoke adhesive labels that suit their unique needs and requirements. Get in touch to find out more about the services we offer, and we can arrange a free consultation to talk over what you're looking for.