Use rolls of stickers to tell your business's story!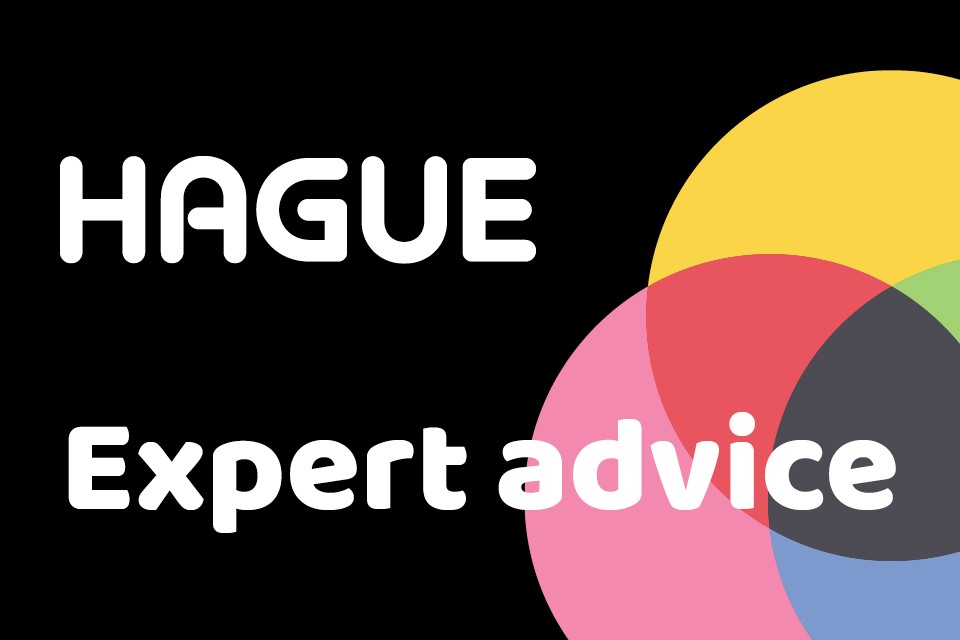 These days you can't read anything about marketing without hearing the word 'storytelling'. Learning how to tell a story behind a business is now considered one of the most effective ways to connect and engage an audience, and can help them to become more loyal. But what exactly does storytelling have to do with your business? Well, the answer is pretty much everything! And using rolls of stickers can be the perfect way to start telling your story.
The Five Cs
Any experienced storyteller will tell you the best stories are built on 'The Five Cs': Circumstance, Curiosity, Characters, Conversations and Conflict. If you consider each of these aspects you will be able to tell an engaging and interesting story to your customers.
Once you have established your business's Circumstance AKA the context you will apply to your story (who you are, what you do and why you do it), you can start working on the Curiosity aspect of your story. This is where rolls of stickers can help you to build intrigue and generate a buzz about your business!
Sticker marketing is one of the most effective and modern ways to generate curiosity. Printing a simple sticker with leading and intriguing copy or imagery can inspire curiosity and encourage prospective customers to find out more. Make sure to include the next step for them to take, for example a webpage or the name of your app. The social networking app Foursquare has done this very well, printing stickers with 'Check-in here on Foursquare' and an enticing offer for downloaders, along with details of how to get the app.
Engage with readers emotionally
Connecting with your audience on an emotional level is one of the most important aspects of business storytelling. Think about the emotion you want to communicate to your audience – whether that's promoting your product as aspirational, or your services as desirable to their overall wellbeing – and provide details of how you can help to support this emotion. Speak to them directly and know exactly who it is you are talking to, this will help you to establish their motivations and make the communications more intimate.
Use humour and empathy, and where possible open up a dialogue. You may want to take to social media to ask an audience how they resolved an issue themselves, and then once the conversation is open you can tell them more about your products or services.
Here at Hague we are experts in sourcing the exact roll labels for your specific requirements. Our design team can work closely with you to create logos and artwork for your stickers that will help you to more effectively tell your business's story. Get in touch to find out more and we'll arrange a free consultation.