Use printed labels on a roll to sell more at craft fairs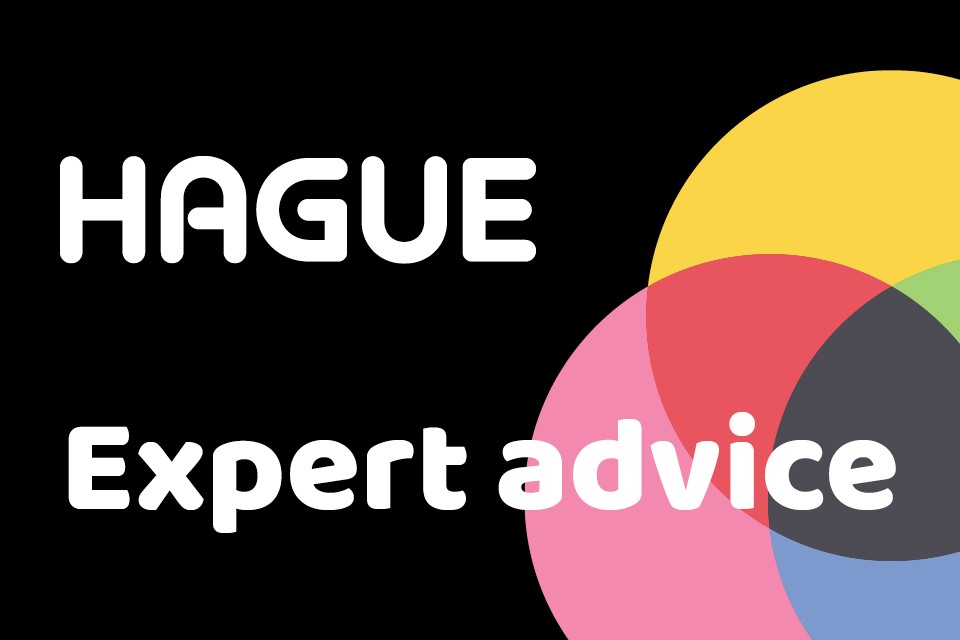 Has your hobby recently started to evolve into a business? Or have you decided to take things up a notch and start displaying your products at craft fairs and shows? If you're fairly new to the whole craft fair scene, you may be wondering how you can maximise sales and encourage more people to buy your items. The answer could be as simple as using printed labels on a roll so that customers can quickly see how much your handicrafts cost. This simple method gives people all the information they need to make a quick purchase, and can really help to increase sales during the short time you have to display at a craft fair.
But what else can you do to ensure you sell more at craft fairs and shows? There are a few steps you can take to guarantee as much success as possible.
Make sure you find the right venue
Not every craft show will work for you, so it's important to find the right show for your handicrafts. You'll be able to find out a lot of information by attending certain shows and speaking to others who are displaying there. Ask other vendors where to find the best shows, they should be able to offer valuable advice about where will work for you and where won't.
Keep expenses down
While your business is still young, it's crucial to keep your outgoings to a minimum. Instead of buying your own booth, why not try renting one or sharing with another craftsperson? Also you should carefully consider the pricing of your items. While people are browsing they like to see how much items cost without enquiring every time, so using printed labels on a roll to price up your items gives your customers food for thought as they peruse.
Offer card payments
It's becoming more common for craft shows to be entirely cash free, so make sure you provide a card machine so everyone can purchase your items. There are many different companies who offer smart payment solutions so you can take card payments and avoid losing potential sales.
Most of all, don't be disappointed if you don't make a fortune from your first craft fairs. It takes time to build a reputation and following, and these sales can be an excellent way to market your business in the early days.
Hague has been supplying high quality printed labels on a roll to businesses and retails across the UK for more than 30 years. We are experts at sourcing the exact labels that will benefit your business, and can offer you the most cost-effective solution each time.
Click here to enquire and find out more about the bespoke printing solutions we can offer.