Use holographic printing to promote your film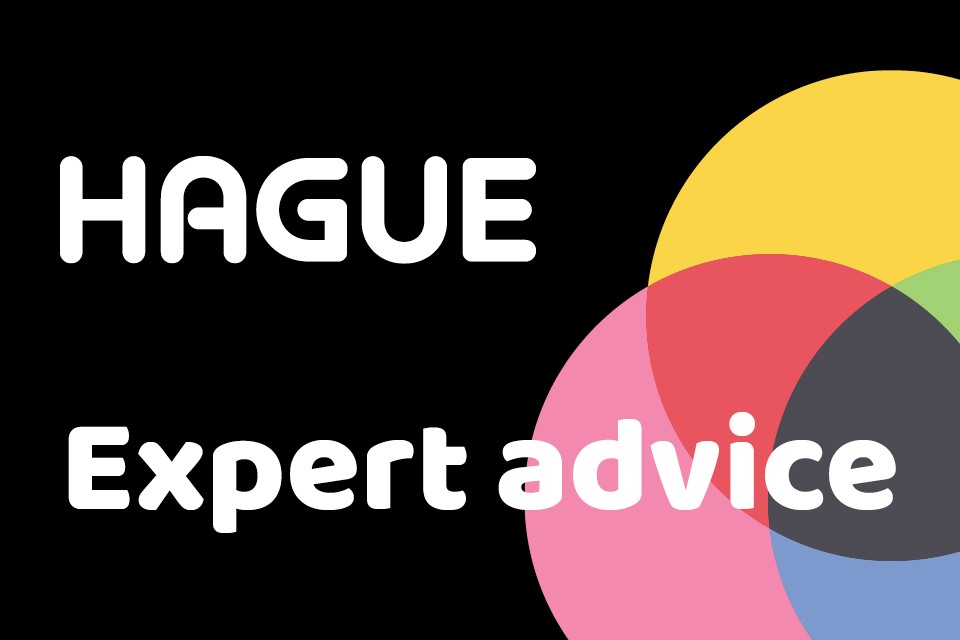 Many filmmakers are highly talented when it comes to creating the film itself, but don't have the knowhow to promote the finished product. Without the appropriate marketing a film can be swallowed up by the noise of the film industry, and all the hard work creating it can amount to nothing. If you want to promote your film yourself instead of hiring a marketing company, then you could use holographic printing among other methods to generate the buzz it deserves.
So, what steps can you take to promote your film?
Design a promotional website
Before you start promoting your film properly you'll need to have something you can direct your audience to. Keep it simple and on theme, and if possible include the trailer and any other information your audience might need, such as release date, where it can be viewed, and cast or crew information.
Create a poster
Promo posters are one of the most effective ways to promote a film, and can be a huge contributing factor if you are looking for commercial success. They can also become a keepsake for cast, crew and fans to display so it's important to really think about their design.
You could even use holographic printing to create a poster featuring a hologram if you really want to go for the extra wow factor. But remember this technique may be suited to some genres, but not all! It's perfect for sci-fi but might not be the best way to promote an art house film. As experts in hologram creation we can talk you through the options we offer and help to decide whether a holographic poster is right for your movie.
Use social media
Social networking is one of the best tools you have at your disposal for promoting your film. Create a Facebook page and a Twitter account so people can follow updates about the film, and so you can regularly generate excitement in the lead up to its release. You could even run competitions as a way to gain more followers, for instance 'Free VIP tickets to the premier for you and a friend. Tag someone you'd take with you.'
Submit to film festivals and online film sites
One of the best ways to get your film out there is by submitting it to film festivals around the world. Once it's been accepted, you can send out a press release to any of the film bloggers or journalists you know are going to the events in a bid to get them to watch your film and write about it. After the film festivals you can also submit your film to film sites that can post it online so a broader and less select audience is able to watch it.
Do you want to discuss designing a promotional film poster or find out more about our holographic printing services? Get in touch and we can talk you through what we offer in more detail.