Use custom holograms to prove collectables are genuine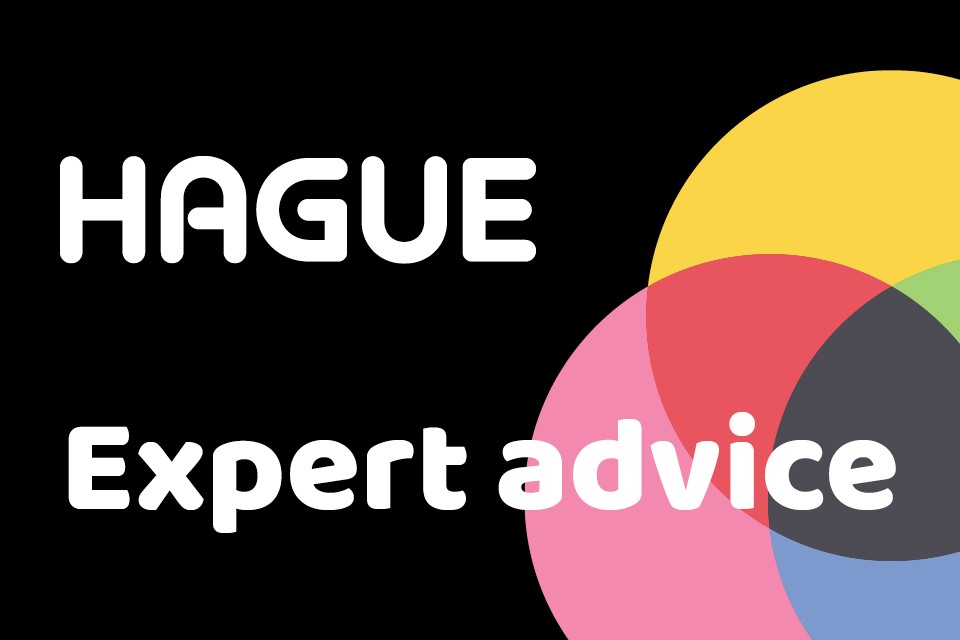 Custom holograms are the most cost-effective way a manufacturer can prove collectable products, such as sports memorabilia or fashion items, are genuine. This is most commonly done by using a master hologram which cannot be duplicated by counterfeiters, or by printing two identical custom holograms which feature corresponding serial numbers which are used to authenticate items.
Most often, one of the custom holograms will be adhered to a certificate of authenticity, while the second of the stickers can be found on the item itself. These hologram solutions not only protect the purchaser of the item, but they also protect the reputation of the manufacturer itself.
Choosing the appropriate shape
The true beauty of hologram labels lies in their versatility. They can be attached to nearly every kind of product and surface, so no matter your business they are a useful tool that can be used to protect your reputation.
But to get the most out of your custom holograms you should first choose a style that is best suited to your products. Below are some quick tips that should help you to decide which option is most suitable for your requirements:
Circular labels are easier and quicker to stick to products, and do not show misalignment as obviously
Long, narrow holographic labels are more suitable if being affixed to a sharp edge, such as a CD case or a box
Oval shapes are best suited to textured surfaces, such as a football
If you want to create a more striking visual impact, opt for a larger hologram
Laminated hologram labels will need to be perforated at either end of direction if used to wrap around a complex shape
Security measures
Each label can hold embedded security information which can be used to confirm the identity of products and documents. Custom text, logos, and serials numbers can be imprinted using thermal transfer resin ribbon as well as thermal inks.
Moreover, all of the custom holograms produced by the expert team here at Hague will be tamper evident. This means that if there is any attempt to remove or alter the hologram, this will be clearly evident — for example, there will be residue left behind from where the sticker has been removed which will still be visible if someone were to try and stick the hologram label back down again.
Most importantly, holograms are an effective way to deter counterfeiters. Holograms are nearly impossible to recreate without expensive, specialist equipment and the original master hologram. They also send a message that you take security seriously, giving consumers faith in your products and preventing fraud.
You can find our online enquiry form right here. Simply fill it in and a member of our team will get in touch to set up a free consultation.