Use card stock labels to package handmade goods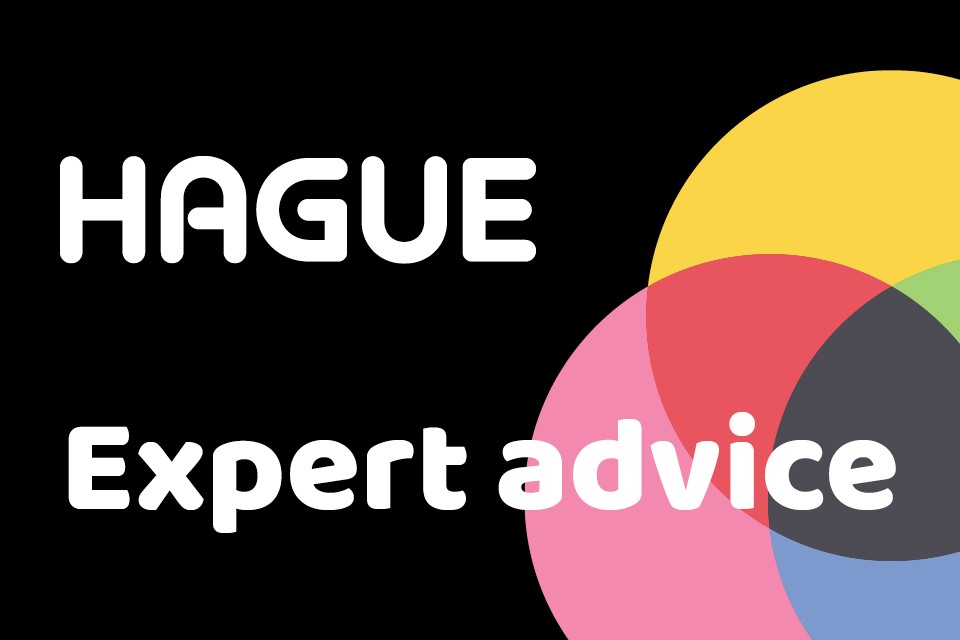 Owners of creative business will know that first impressions really count. You might create beautiful handmade goods, but if they arrive in sub-standard packaging which hasn't been given a second thought then the customer probably won't make a repeat purchase. That's why you should consider card stock labels and other thoughtful touches for your packaging.
Packaging is a combination of technology and art — it's important to package your products so they are safe during shipping, but you also want them to look appealing. Good packaging is as much of a product as the product itself, and just a little bit of thought goes a really long way.
Make your product stand out!
When a customer is searching for a product, seeing that it comes in beautiful packaging can be that extra incentive that encourages a purchase. Especially if the customer is buying the product as a gift for someone else (although even if they aren't, everyone likes to receive a pretty package!). Not only does it make the whole experience better for the customer — it inspires them to take photos and share the packaging on social media, which is free PR for your business!
Below are some ideas for making creative packaging that will boost your sales.
Design a custom label with your company logo, which can be easily attached to all packaging
Use stamps to add some extra flair to your packaging
Create card stock labels which can be tied to your packaging — as these are quite traditional it's also a nice touch to tie them with string for a rustic feel which enhances the whole handmade factor
Attach a unique piece, such as a feather, a ribbon, or a clay tag to packaging
Use high-quality wrapping paper or boxes, ideally something sturdy that won't be damaged during shipping
For modern, clean packaging keep it simple but add something different that reflects the character of your business. It doesn't have to be crazy, expensive, or time-consuming, it just needs to create a positive impression.
Card stock labels are an effective and cost-efficient way to add a unique touch to your packaging. At Hague, we can help you to design bespoke card stock labels that will give your products that extra something that encourages repeat purchases and makes the whole purchase feel even more special.
Fill in our enquiry form and we'll be in touch to set up a free consultation and start planning beautiful card stock labels that will add the perfect finishing touch to your products.