Use a 3D hologram sticker to design packaging with creative flair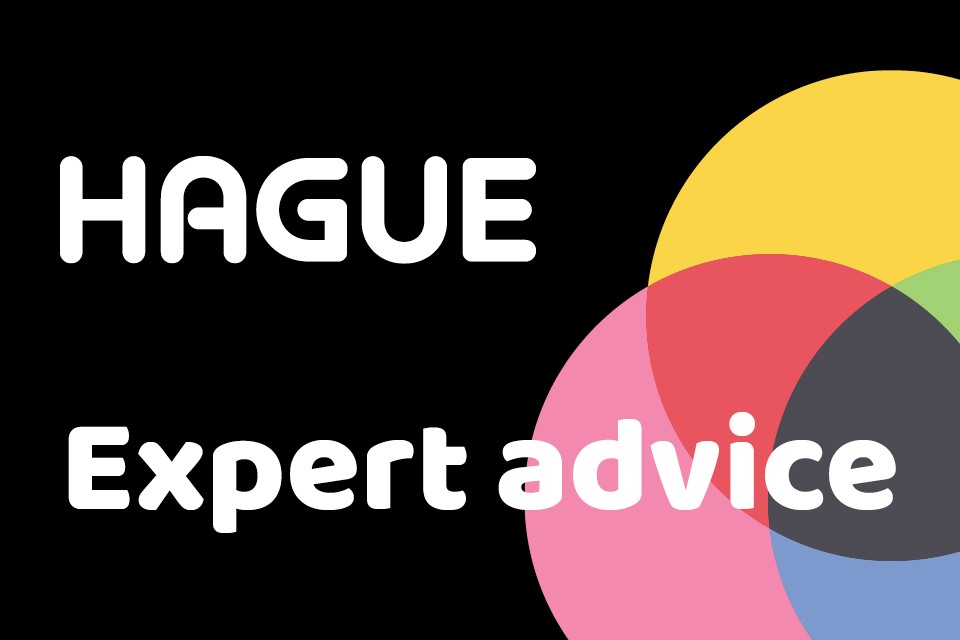 Designing packaging that shines right off the shelf is no simple task. The average supermarket holds around 40,000 different products, and at one point a designer has been assigned to each of those products to help make them appealing to consumers. If you want to add the wow factor to your products, a 3D hologram sticker will ensure your consumer's eye is immediately drawn to them.
What is your product for?
Before you decide on the design for your 3D hologram sticker, you need to step back and sum up what your product is for. This will affect not just the sticker, but the entire packaging design. It's important that the two complement each other and that the hologram is not incongruous with the rest of the packaging.
Be clear about what your product is — if you have designed a cleaning product make it clear on the label or packaging that it is a cleaning product! Include imagery that instantly communicates the type of product you are selling so that the consumer immediately knows what they are getting. Consumers spend less than a second scanning each product on a shelf, so they should be able to grasp straight away what your product does.
Be authentic
At the heart of a great brand is authenticity. At the end of the day, communicating this authenticity is what will truly help you stand out to a consumer. They want a product they can trust and that does what it says on the tin. If you can explain this through your packaging, then you're on the road to success!
A 3D hologram sticker increases authenticity of your product in the market and helps you to win the trust of your customers and consumers. A custom hologram sticker shows you have put the time and thought into designing a product that people can trust, and gains confidence in your brand. Holographic stickers are also tamper evident, so the buyer knows their product has not been altered in any way since it left the factory.
Do you need help turning your artwork into a 3D hologram sticker that you can attach to your products? At Hague, we are a member of the International Manufacturers Association and supply more individually designed, bespoke holographic images than any other printer in the United Kingdom.
Find out more about the holographic printing services we provide — just fill in our online enquiry form and a member of our expert team will contact you to discuss your requirements in more detail.